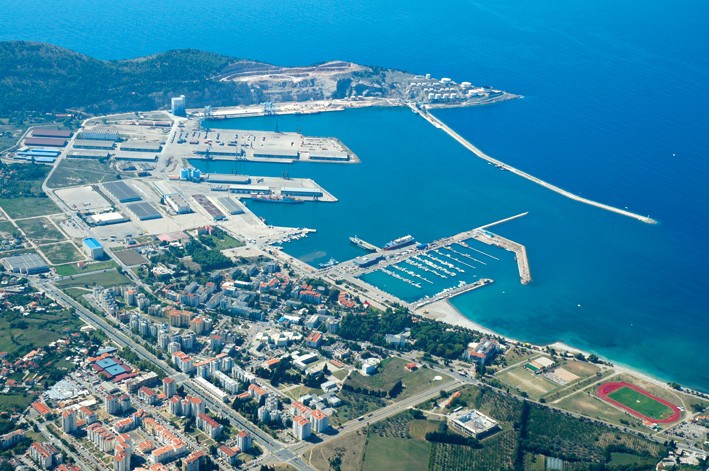 Podgorica, April 23, 2013
Port authorities in Montenegro report that starting from next month, in May 2013, the Port of Bar in Montenegro will serve as a point of export for all the ore and zinc concentrate coming from Kosovo.
The maritime port of Bar in Montenegro is also expecting in May the import of nickel for the Ferronickel Plant of Gllokoc.
Serbia has immediately reacted to this news. Media reported on Tuesday that Kosovo's mineral products will not pass through the Montenegrin port.
Serbia's Railway declared that minerals will be transported by train through Serbia. According to this organization, lorry transport from the port of Bar to Kosovo, going through Berane, has a very high cost and must be made by Serbian railways. /ibna/