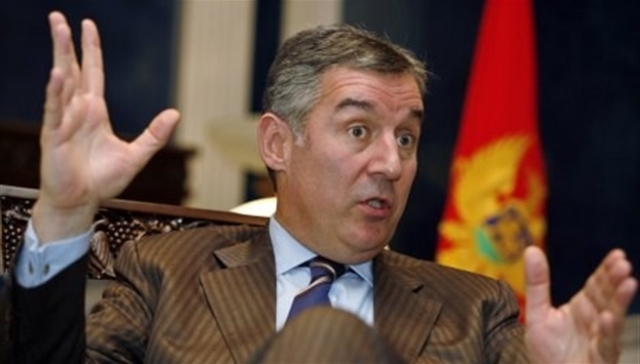 Podgorica, December 5, 2013
Prime Minister of Montenegro, Milo Djukanovic has declared that Montenegro and Serbia, as two independent countries, will make sustainable progress in the path of European integration.
Ahead of his official visit to Serbia, Djukanovic said that Montenegro has already launched talks for accession in the European Union and that Serbia will soon launch this process to.
Djukanovic will be in Serbia on December 10. He said that for the first time in 10 years, there is great interest for such visit. This is the first official visit since Montenegro and Serbia were part of a state.
Djukanovic has also said that the governments of the two countries are working in order to advance in their infrastructural ties, adding that economic cooperation and cooperation in general should be boosted up. /ibna/