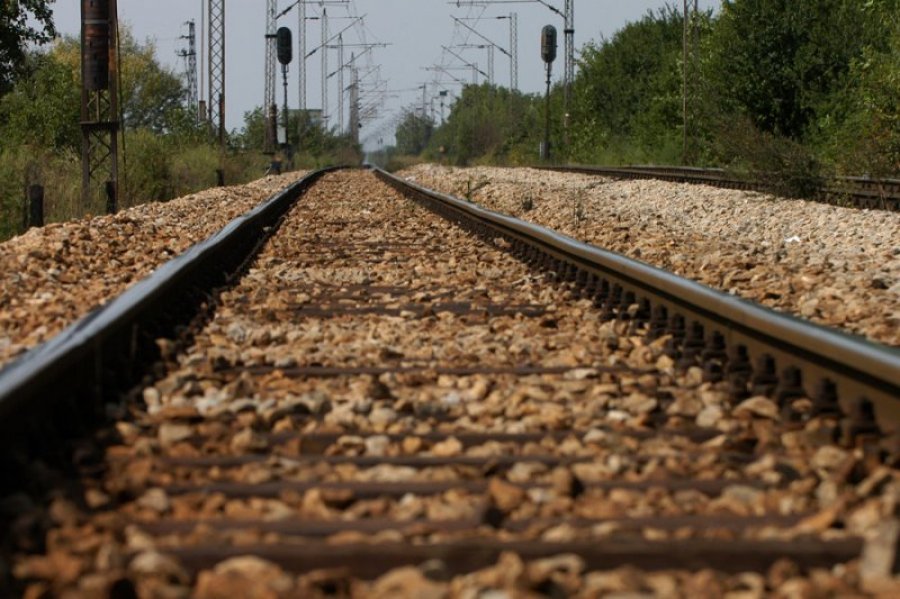 By Adnan Prekic – Podgorica
At a recent meeting of prime ministers of the region with German Chancellor Angela Merkel in Berlin, Montenegro and Serbia have jointly proposed, as one of the projects, the reconstruction of the railway from Bar to Belgrade. A study for the repairing of the railway line, which was done by the Italian company "Italfer", showed that the total value of the reconstruction of the railway would amount to 337 million euros, and on the stretch of the line in Montenegro would be spent 139 million euros. Reconstruction of the railway is one of the most important infrastructure facilities for Montenegro, because this project would open up a huge market for export through the port of Bar.
Montenegrin and Serbian Prime Minister Milo Djukanovic and Aleksandar Vucic proposed recently, at the conference on the Western Balkans in Berlin, a complete rehabilitation of the railway Belgrade-Bar, as well as the construction of a new branch of the railway from Bijelo Polje-Berane-Pec-Pristina. According to this plan, the existing railway line Podgorica-Skadar would be completely reconstructed, since traffic has stopped completely on thsi transport facility.
We recall that the Montenegrin prime minister had a concrete proposal at the conference in Berlin to reflect on the fact that the European Commission creates a wider investment package to the countries of the Western Balkans which would, primarily, be used to help improve transport infrastructure in the region, as well as better linking the region with key European transport corridors.
In the repair of the Belgrade-Bar railway, Montenegro has since 2007 invested 20 million euros. Further investments in the reconstruction of this railway line will continue through loans of International financial institutions and pre-accession funds. The Belgrade-Bar railway is connected with railway corridor 10, which belongs to the branch line that connects Austria, Slovenia, Croatia, Serbia and Greece, that is a branch line which goes from Jesenica to Thessaloniki through Ljubljana, Zagreb, Belgrade and Skopje, while another part goes from Serbia, more precisely from Nis towards Bulgaria, ie the Black Sea.
The railway Belgrade–Bar, that connects the Serbian capital of Belgrade with the town of Bar, which is a major seaport in Montenegro. The railway Belgrade–Bar is a standard gauge railway, 476 km long. Of this length, 301 km of the railway goes through Serbia, and 175 km  through Montenegro. It passes through 254 tunnels of total length of 114 km and over 435 bridges of total length 14 km. When it was built, it took a train approximately 7 hours to go from Belgrade and Bar, while now it takes 11 hours, due to speed restrictions, as the railway cannot safely sustain the projected speeds prior to thorough reconstruction.
The decision to build the railway connection between Belgrade and Bar was made in 1952 as a national project of SFRY. The railway was opened on May 28, 1976. Electrification was completed at the end of 1977.