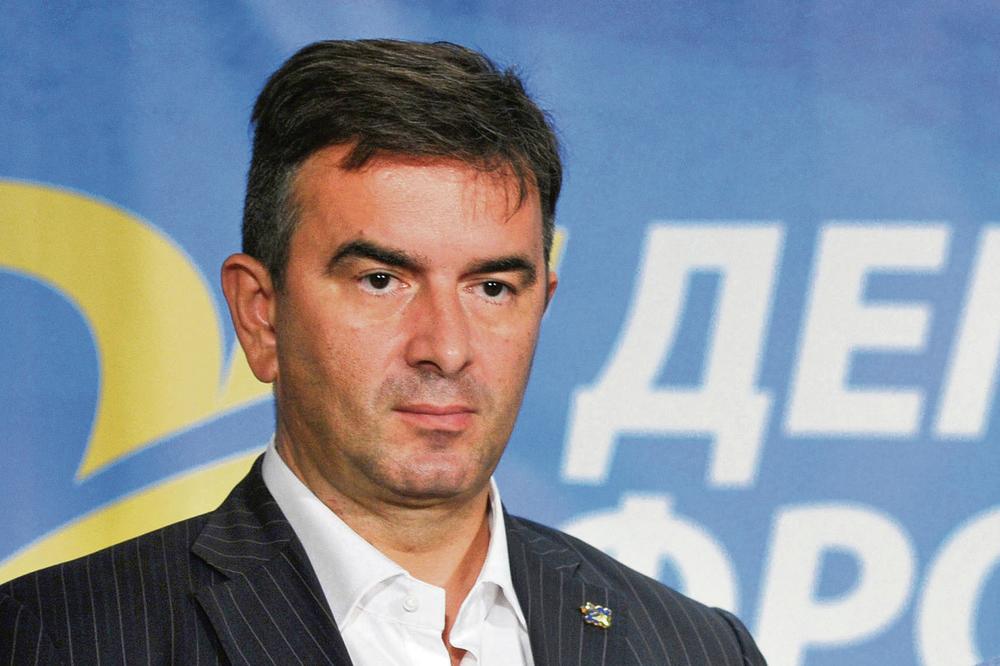 The president of the Movement for Changes of Montenegro (PzP) and candidate for the coalition "For the Future of Montenegro", Nebojša Medojević, said that the government was preparing to bring thousands of Roma from Italy, Germany and the Netherlands who would vote in the August 30 elections.
He said at the press conference that they will be brought by boat to the ports of Bar and Durres, and the first arrival is expected these days in the port of Bar.
As he said, in charge of the organization of their arrival was a state official with the initials P.M. and an activist of the Democratic Party of Socialists (DPS), whose initials are S.A.
"We know the full names. We know through which agencies the tickets were bought, we know everything about the logistics of that project … The Roma who will come to vote are not from Montenegro. We suspect that this is a serious organized crime of human trafficking", Medojević stressed.
He pointed out that the abuse of Elektroprivreda Crne Gore (national Electric Power Distribution Company) continues in the run-up to the elections, stating that they have data on how many illegal builders are looking for electricity connection, "in settlements where DPS has an extensive network – Konik, Vrela Ribnicka, Kakaricka gora".
"Our activists in the field also noticed strong illegal construction on Kakaricka gora. They reported to the inspections, but when the inspectors came, the wild builders called on the DPS activist P.K. When the inspectors come and try to see what the facts are, P.K. appears and the inspection returns", Medojević said.
Referring to his earlier statements that the management of the Clinical Center assesses the political affiliation of patients with coronavirus who were hospitalized, Medojević stated that the management of that institution violated several international conventions, the Constitution, and committed several crimes.
"It is clear that the people who did this and submitted the list of sick people to the DPS headquarters will certainly be held criminally responsible", Medojević said.
He pointed out that the response of the Clinical Center, which was sent to him after the initial accusations, was the response of the "mafia structure", and not that institution.
He pointed out that he informed the embassies of Great Britain, the USA and the European Union about the "misuse of data on patients from the Clinical Center and their delivery to the DPS headquarters", and tomorrow he will inform them about the DPS's intention to try to bring thousands of Roma into Montenegro./ibna