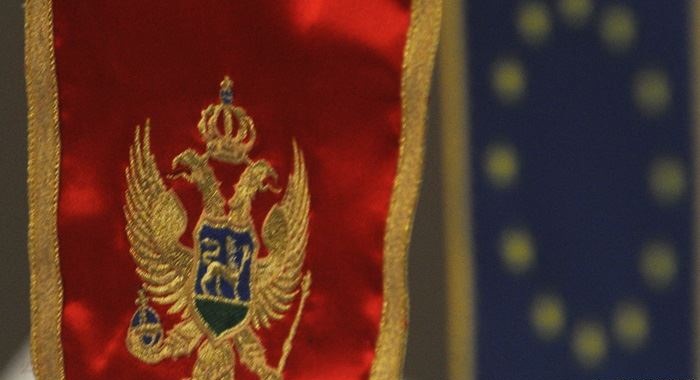 Podgorica, May 7, 2015/ Independent Balkan News Agency
By Adnan Prekic
Prosecutorial Council has announced a public call for the election of the special prosecutor and ten special prosecutors. In this way Montenegro has formally completed the reform of the judicial system which was one of the essential tasks in the process of negotiations with the European Union. Last year changed were made to the constitution, resulting in a completely decentralized manner of election of prosecutors. Selecting the special prosecutor, judicial authorities in Montenegro for the first time will get a prosecutor who will deal with issues of corruption, organized crime and war crimes. One of the key requirements of the European Union in the negotiations with Montenegro are specific and measurable results in tackling corruption and organized crime.
The Prosecutors Council has announced a public call for the election of the special prosecutor and ten special prosecutor. The Chief State Prosecutor Ivica Stankovic has recently announced that the Special State Prosecutor's Office should be established in June. Having adopted the judicial legislation, Montenegro completed the process of regulatory reform of the judiciary, thus clearly stating that the strengthening of the rule of law remain the country's strategic priority.
There are increasing objections from the part of the European Union, regarding Montenegrin authorities' need to improve struggle against corruption and organised crime. In the framework of the negotiations for chapter 23 and 24 the EU expects concrete results, while the Montenegrin government is generally focused on the adoption of legislations.
Compliments are still coming from Europe regarding the results achieved in the integration process, but it is becoming increasingly clear that for any future progress to be achieved it is necessary to produce concrete results in the fight against corruption and organized crime.
The rule of law remains the central theme of the future efforts of Montenegro towards the implementation of the negotiating agenda. Key suggestions of European partners are related to the need to strengthen the rule of law, freedom of Press and diligent respect for human rights. Most of these suggestions are only legally completed, while concrete and measurable results in these areas are still expected. Most of the problems were presented in the fulfillment of the Action Plan in chapter 23 and 24 that are relating to the rule of law and fundamental human rights. Some commitments that derive from the Action Plan have been seriously delayed, but no official warning came from Brussels on the issue.