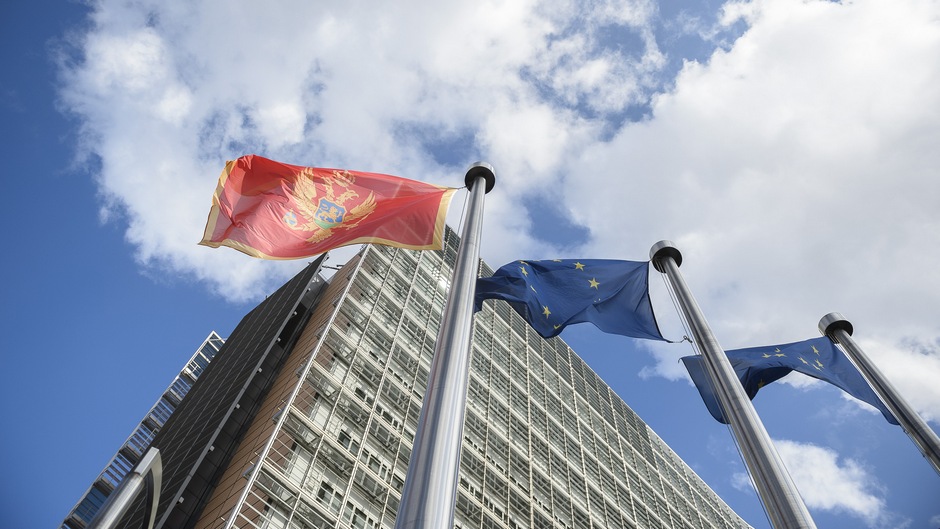 By reallocating funds from approved IPA programs, the European Union has supported Montenegro in the fight against the spread of coronavirus and the remediation of the economic consequences of the epidemic with a total of 53 million euros.
A portion of the funds will be used for the construction of the Clinic for Infectious Diseases worth 8.5 million euros, while the possibility of building a Clinic for Dermatovenerology is also mentioned, Dnevne novine writes.
"Out of the total amount, three million euros of emergency support was allocated from the Instrument for European Integration, which constitutes an integral part of the IPA 2018 program. The funds were used for the purchase of protective and medical equipment necessary for the health system," the agreement notes.
The European Commission has provided the rest of the support in the amount of 50 million euros for long-term mitigation of the consequences of the epidemic by reallocating the funds that have already been approved for the IPA 2016, IPA 2018, IPA 2010 and IPA 2020 programs.
From the IPA 2018 program, the complete amount of support of 9.5 million euros was reallocated and approved for the agricultural sector.
Taking into consideration the reallocation of funds, the total amount of support in the field of public health within the IPA 2018 program has been increased to 15.5 million euros through the proposed amendment to the Financial Agreement.
"The total value of the amended program is 38,247,865 euros, of which the determined EU funds amount to 36,186,977 euros, while it is deemed necessary to allocate 2,060,888 euros for the needs of national co-financing from the budget," the agreement states.
It is further stated that, during the financial period 2014-2020, the European Union has allocated to Montenegro 279.1 million euros through the Instrument for Pre-Accession Support, with the aim of providing non-refundable financial support for the implementation of necessary reforms and meet the requirements arising from membership in the Union.
"In the planning of the spending of IPA II funds, a sectoral approach is applied which includes the programming of support at sector level, with actions the implementation of which has an impact on the entire sector. By applying this approach, the EU seeks to improve the capacity of beneficiary countries for strategic planning, quality sectoral coordination and multi-year budget planning, and thus better prepare them for the future use of European structural and investment funds," the agreement continues.
Within this amended action document, improved protection of the population from infectious diseases will be achieved by building a new facility for two clinics – the Clinic for Infectious Diseases and the Clinic for Dermatovenerology at the Clinical Center in Podgorica. /ibna