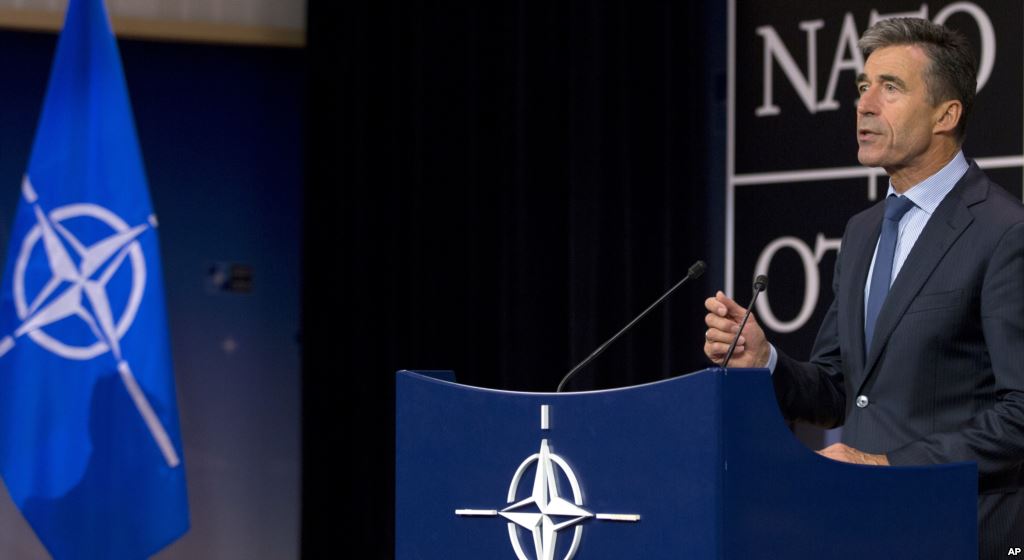 By Adnan Prekic – Podgorica
Montenegro will not receive an invite to join NATO this year at the summit in Wales. Secretary General of NATO  Anders Fogh Rasmussen said that despite some progress there will be no invitations and that in the future, no later than the end of 2015, they will once again analyze the results of Montenegro. One of the key tasks of the Montenegrin authorities in this period will be the reform of the security sector.
Although Montenegro expected an invitation for membership with a great deal of optimism it has to be told, the meeting of foreign ministers of NATO member states in Brussels did not bring the expected news. Citing diplomatic sources in Brussels, Reuters reported that the United States, France and Germany had reservations about the invitation for Montenegro. These countries are expecting continuation of reforms and NATO has repeatedly emphasized that Montenegro needs to strengthen the rule of law, meet NATO standards in security sector reform, and fight against corruption and organized crime.
NATO Secretary General Anders Fogh Rasmussen said that Montenegro could be ready to begin talks to join next year, if they meet certain requirements. One of the key tasks of the Montenegrin authorities in this period will be the reform of the security sector, the only area that the Secretary-General specifically mentioned. "We really want to help Montenegro to pass this additional road and one of the areas on which we will focus in particular is security sector reform", said Rasmussen after a ministerial meeting in Brussels.
The fact that the decision whether Montenegro will be invited in the alliance will be taken by foreign ministers no later than end of 2015, according to estimates, rather than the heads of state at the Summit in 2016 comes to show that NATO members assessed that Podgorica has made some progress. Rasmussen said that Montenegro has done enough to meet the necessary criteria and that is a very good decision that the ministers of NATO to see by the end of next year whether Podgorica fulfills all the requirements for receiving an invitation for membership. Reminding that he had recently visited Podgorica, Rasmussen said that he is very confident that political leaders have understood what needs to be done. During the visit to Podgorica on May 21-22, he said that the strengthening of the rule of law and security sector reform are the priorities of Montenegro on its path towards membership.
Prime Minister Milo Djukanovic does not see this decision of NATO member as a failure,  adding that Montenegro will not wait for the next summit to be accepted into the alliance. He said that the decision of NATO ministers indicated that they are holding the door open for Montenegro. Opposition MPs estimate that the decision of ministers of NATO member represents a diplomatic defeat of the government and urged the prime minister to resign.