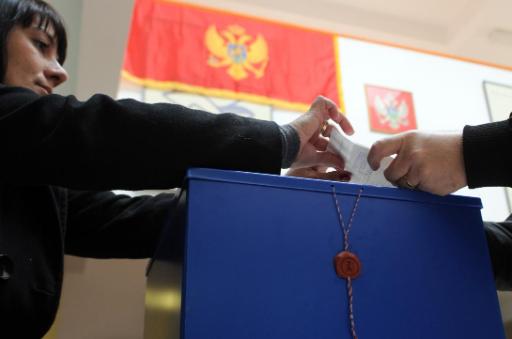 Montenegrin Minister of Interior Mevludin Nuhodžić "firmly believes" that the Montenegrin society is democratic, responsible and mature and that the election day will pass without any incidents, as citizens will adhere to the restrictive measures against COVID-19.
"Individual incidents cannot threaten the election process. Montenegro has strong institutions which are capable and determined to ensure the safety of citizens. They won't allow the disturbance of public order and peace on the election day", said Nuhodžić in an interview with Dnevne novine.
He added that a special unit has been established to monitor, direct and organize the fulfillment of tasks emanating from election laws.
"All tasks that fall within our jurisdiction have been fulfilled within the defined deadlines. All employees of the Ministry are acquainted with the Technical Recommendations provided by the State Election Commission (SEC)", the minister points out.
According to the president of the State Election Commission (SEC) Aleksa Ivanović, this institution has fulfilled its legal and other obligations.
He said that the SEC has carried out all activities provided by the Law on the Election of Councillors and Deputies and the Calendar of Election Activities.
"We will continue to work in this way until the end of the election process. Based on this, it can be concluded that everything has been set up for the elections", Ivanović told the MINA agency.
To a question regarding his expectations from the election day and how everything will work considering the coronavirus epidemic, he recalled that the SEC has adopted the Technical Recommendations for epidemiological protection during elections.
"This basically means that, if all persons participating in the election process adhere to the measures, that is, wear masks, gloves, and use disinfectants, the election day will take place according to the measures against the Covid-19 virus", stated Ivanović.
Six coalitions and five political parties are running in the parliamentary elections in Montenegro. 540,026 citizens have registered to vote in 1,217 polling stations across Montenegro, the same number as in the previous elections. /ibna