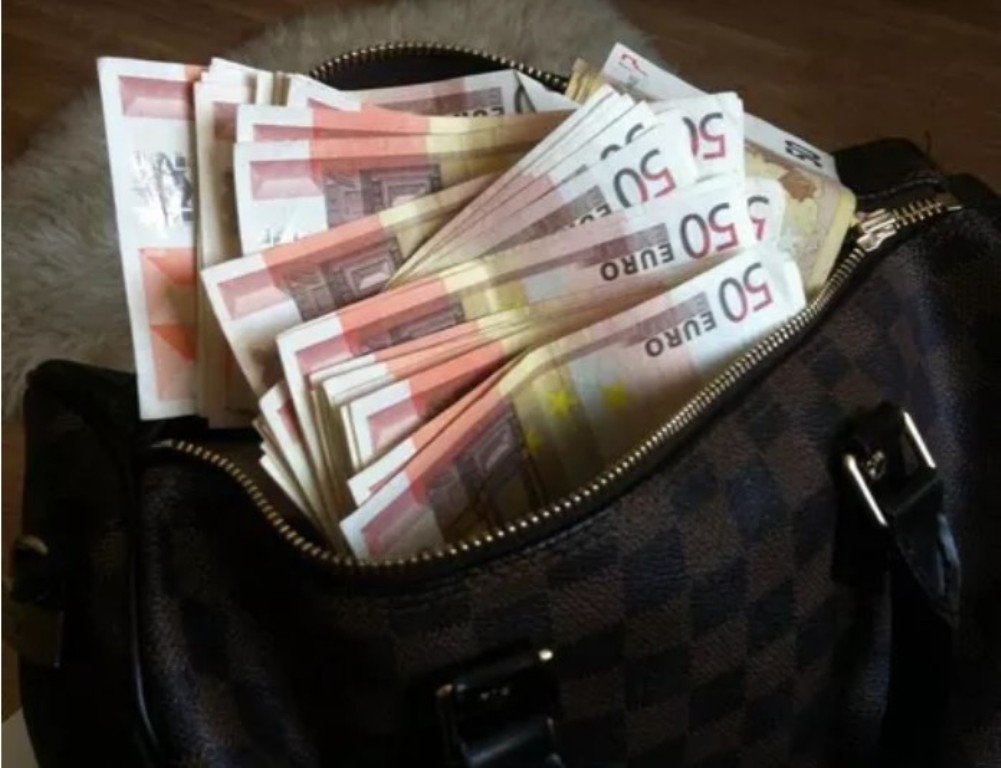 Montenegro's public finance deficit last year amounted to 461m euros, accounting for 10.8% of the gross domestic product (GDP) and 130m above target, according to data from the Ministry of Finance and Social Welfare.
The document of the Ministry titled "Analysis of Consolidated Public Expenditure for the Last Year" states that the COVID-19 pandemic and its impact on economic flows largely determined the movement of public finances.
"Significant decline in public revenues caused by declining economic activity and pressure on consumption due to the need for additional financing of the health system, as well as the implementation of socio-economic measures to help citizens and the economy, have resulted in growing public spending deficit to the highest level since independence," the document underlines.
The strong economic shock, the Ministry says, was largely amortized by the use of deposits transferred from the previous year and additional borrowing under favourable conditions, which maintained the liquidity of the budget even in the conditions of a significant drop in the collection of public revenue. This ensured regular servicing of budget commitments.
Public revenue last year amounted to 1.87 billion euros, or 43.7% of estimated GDP.
"Revenue were 69.4 million or 3.6% below target, while compared to 2019, the collection of revenue is lower by 282.2 million or 13.1% as a result of a significant reduction in economic activity caused by the COVID-19 pandemic," the document explains.
Public spending last year amounted to 2.33 billion euros or 54.5% of GDP, 60.6 million or 2.7% above target. Compared to the previous year, a 106.6 million or 4.8% rise is recorded, primarily due to the implementation of three packages of socio-economic measures aimed at combating the negative effects of the pandemic on citizens and the economy.
The document also states that the original budget revenue of local self-government units last year amounted to EUR 230.2 million and was lower by EUR 36.2 million compared to 2019.
"They (revenue) are 3.5 million short of the target. Local revenue has, among other things, been significantly reduced due to the proposed set of measures to mitigate the negative effects of the COVID-19 virus pandemic," the Ministry explains.
Local government budget expenditures last year amounted to EUR 268.6 million, a 73.3 million rise from 2019. Expenditure surpassed the target by EUR 39.8 million, primarily due to higher allocations for the capital budget.
"Last year, a deficit of local self-government in the amount of EUR 38.5 million was recorded," the Ministry notes.
The budget deficit last year amounted to 422.6 million euros or 9.9% of GDP, 86.7 million or 25.8% above target.
Original budget revenue last year amounted to 1.64 billion euros or 38.3% of estimated GDP, missing the target by 65.8 million or 3.9%, or 246 million or 13.1% down from 2019.
Budget expenditure amounted to EUR 2.06 billion or 48.2% of GDP, which is 33.2 million or 1.6% more than in 2019. /ibna