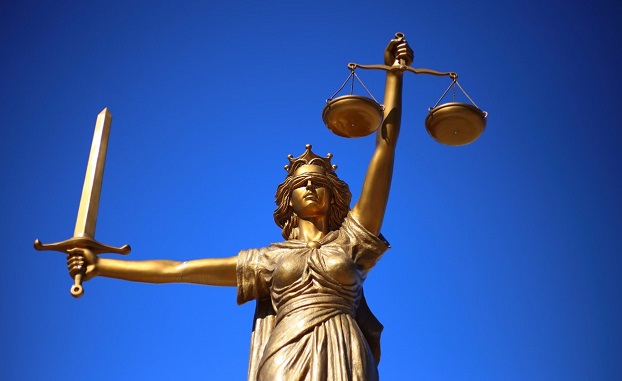 The Special State Prosecutor's Office (SDT) of Montenegro has initiated proceedings due to the last state indebtedness of EUR 750 million, as confirmed to the daily Pobjeda by the institution.
NGO Montenegro International called on the SDT to initiate an investigation against Minister of Finance and Social Welfare Milojko Spajić regarding information on the issue of bonds and the government's indebtedness in the amount of EUR 750 million.
The NGO asked the special state prosecutor to examine, in accordance with the competencies of the Law, the legal act on the basis of which the new government borrowed EUR 750 million and the bank and broker through which the procedure was carried out -given the fact that the minister himself is involved in that job, as stated in his biography- as well as whether Spajić had arrangements regarding that show even before his appointment.
"If the citizens of Montenegro are to pay EUR 21 million (0.4 percent x 750 million x 7 years) more than the amount the former government borrowed, the task of the special state prosecutor is to determine whether that EUR 21 million have to do with the amount of the bribe that was allegedly offered to the Deputy Prime Minister Dritan Abazović, which he was obliged to report to the competent authorities in order to avoid any criminal liabilities," stated the NGO.
The media reported that the Ministry of Finance and Social Welfare submitted to the Agency for the Prevention of Corruption a statement and accompanying documentation on Montenegro's indebtedness for EUR 750 million by issuing government bonds. In early December, immediately after the confirmation of the new government, Prime Minister Zdravko Krivokapić said that Montenegro had avoided bankruptcy with this indebtedness.
Spajić said afterwards that the new debt would be used to service previous loans that were taken under very unfavourable conditions. /ibna