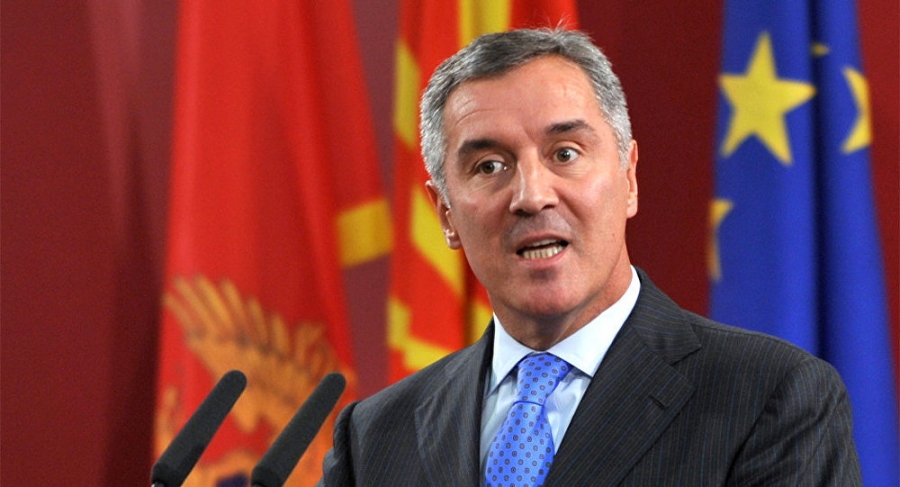 Montenegro President Milo Đukanović assessed that public health in the country is facing a serious risk due to the spread of coronavirus, deeming it necessary to promptly introduce and vigorously implement measures and effectively control their compliance, parallelly with instating the obligation to present a PCR test at the border upon entry to the country.
In a statement on the current epidemiological situation, Đukanović said that more than a thousand Montenegrin citizens had died in just over 11 months because of the coronavirus infection.
"What was sad news in April or May last year in friendly countries around the world with a much larger population, which is why I expressed my condolences and solidarity to the heads of state on behalf of the citizens of Montenegro, is our tragic reality today," stated Đukanović.
As he said, the tragic numbers indicating the daily increase in the number of sick and deceased must not leave anyone indifferent.
"The health of our citizens is in serious danger. That is why I appeal to state institutions at all levels, to all social subjects and citizens to return to those activities and responsible behaviour as in the first wave of the epidemic, which allow us control over the situation, "said Đukanović.
He pointed out that more than ever, a systematic approach, teamwork of competent institutions, professionalism, efficiency and solidarity in performing all tasks are needed.
To that end, he stated, it is necessary to update and vigorously implement measures, effectively control their observance, close the border for entry into Montenegro without a PCR test, as well as speed up the immunization process in the interest of more efficient and long-term health protection.
"In order to succeed in that, we must rise above all divisions, forget about mutual accusations and all differences and disagreements of political and other nature, show that as a society we are up to this challenge and the time in which we live," Đukanović concluded.
According to the latest data, there are 8,558 active cases of coronavirus infection in Montenegro. /ibna