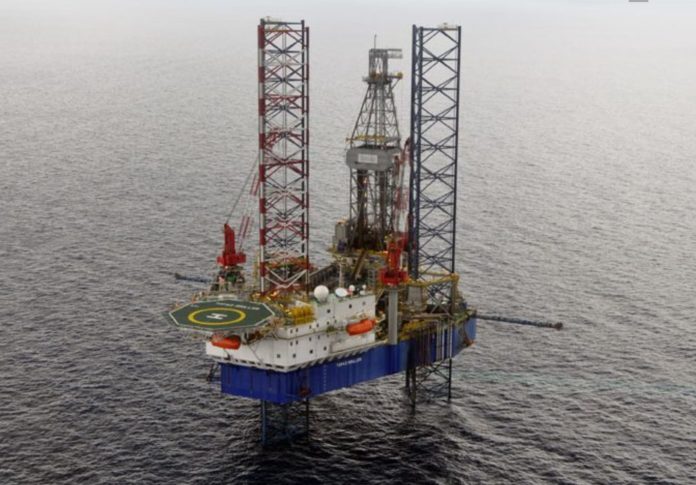 The final touches have been added to the plant that will conduct the first exploratory drilling operation in a Montenegrin submarine in Malta, the Hydrocarbons Administration announced, adding that Topaz Driller sailed off to the Montenegrin waters on Sunday evening.
"If the weather conditions allow, the Topaz Driller can be expected to arrive at the location where the first exploratory drilling is planned to take place in the next seven days," the Management announced.
The Administration recalled that the first exploratory drilling will be realized in accordance with the Work Program of the concession agreement for exploration and production of hydrocarbons with concessionaires Eni and Novatek, signed in September 2016.
"Concessionaires Eni and Novatek, in accordance with the obligations from the Work Program, performed 3D seismic surveys at the end of 2018, while during 2019 the collected data were processed, as well as geological and geophysical studies," the statement adds.
The prospectus for which the first exploratory drilling is performed shall be defined on the basis of the processed data.
"At the beginning of last year, geomechanical testing of the soil at micro-sites was completed in order to determine the geomechanical properties of the seabed, due to the safety of installing the Jack Up platform," the statement adds.
A logistics base has been established in the Port of Bar, in which most of the material that will be used during drilling has been delivered.
"Additionally, in accordance with the epidemiological measures, the crew that shall inspect and equip the platform is already in quarantine in Podgorica," the statement concludes. /ibna