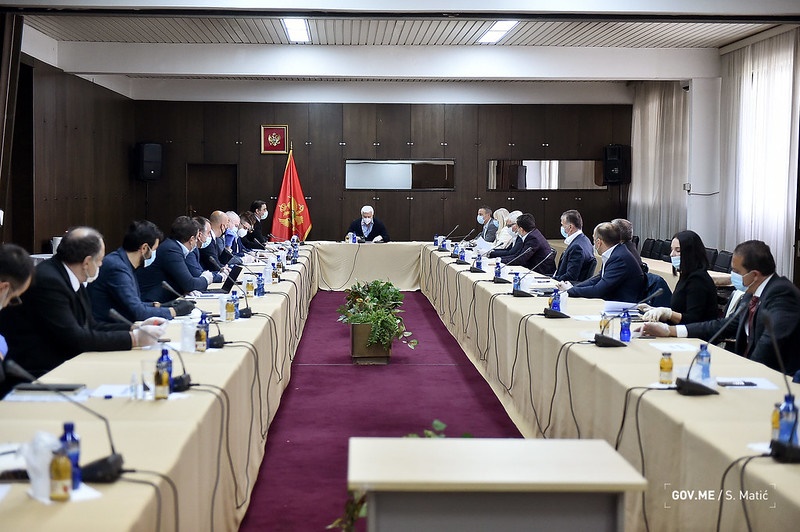 Montenegro's Prime Minister Duško Marković told representatives of the tourism industry and hoteliers that from May 4, the preconditions for the operation of small and medium-sized enterprises would be met, and that catering and service activities would be planned for the second half of May, respecting epidemiological rules and procedures.
"We will also open our marinas for all vessels, and from today we must prepare ourselves for their use", Marković said at the meeting.
He said that Montenegro did not declare a state of emergency because it restricts not only freedoms and rights, but also creative and entrepreneurial potential in every segment. "Montenegro is different from other countries in terms of epidemic control and management", the Montenegrin Prime Minister said.
According to a government statement, Marković added at the end of the meeting he received valuable information and suggestions and that they would be carefully analysed by the Government and the Ministry of Tourism.
"We will join forces and knowledge to support tourism as our capital economy. We want to preserve every job in tourism; the Government will help the employees directly. Tourism is not only a sector, but a powerful market instrument for our economic and monetary stability. Therefore, we will put it at the top of our economic measures, and soon come up with a decision to support our companies and entrepreneurs in tourism, as well as jobs, with about EUR five million from the budget", Marković told representatives of the tourism industry and hoteliers at the meeting./ibna