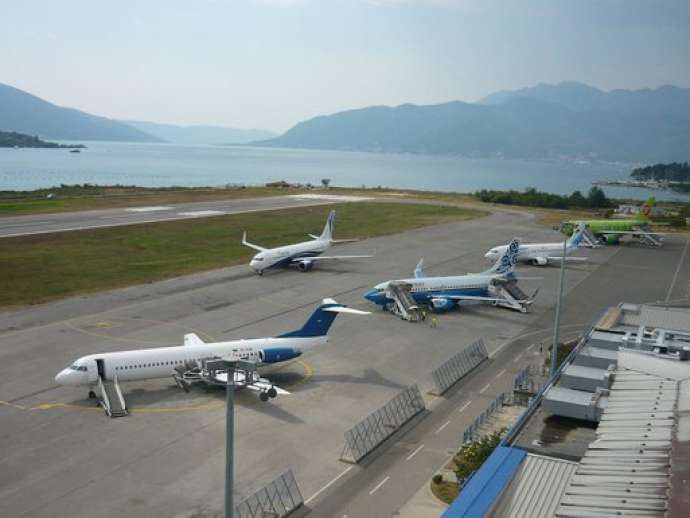 The Government of Montenegro has adopted a concession act for the Airports of Montenegro – Tivat and Podgorica International Airports to secure the best bidder who will establish and register a legal entity with the seat in Montenegro to perform the concession activity. The subject of the concession is the construction, reconstruction, modernization, maintenance, and use of the Airport of Montenegro.
The public invitation states that the  Government intends to provide, through the award of the concession, the necessary valorization of the Airport of Montenegro in a long-term and sustainable manner that will be in the interest of Montenegro and its further economic development.
"The involvement of the private sector in the management of the Montenegrin Airports will result in improved passenger services, an extension of routes, increased air accessibility, and better promotion of Montenegro as a tourist destination, which creates significant benefits at the national and regional level."
The right to participate in the tender procedure, by submitting only one bid, is a domestic or foreign legal or natural person, acting as a sole bidder or in a consortium consisting of a maximum of five members.
Transport Minister Osman Nurkovic told TVCG that the interest of foreign companies is high and that the bidder is obliged to pay at least EUR 100 million in advance and to pay the state at least 10 percent of the airport's annual revenue over the next 30 years.
The expected volume of investments is at least 80 million in the first three years and, as Nurkovic adds, at least 200 million over the total duration of the investment./ibna