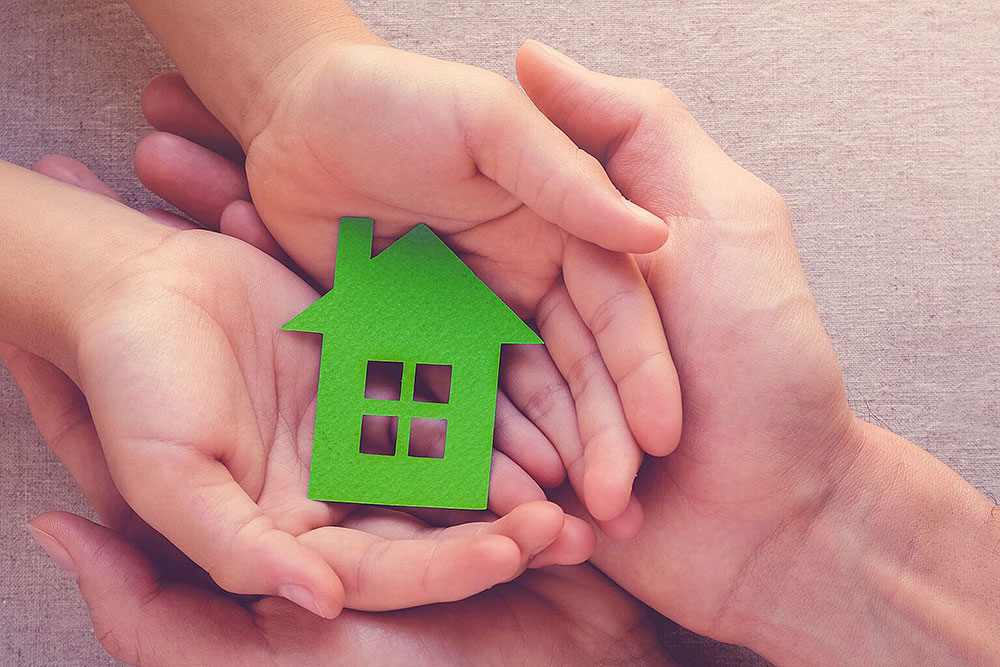 The OSCE Mission to Montenegro has supported the NGO Safe Women's House to increase its shelter capacities for survivors of domestic and gender-based violence, by providing a prefabricated house in June 2021. Recently, Siv-Katrine Leirtroe, Acting Head of the Mission, visited the shelter.
State authorities and relevant NGOs reported a rise in the number of cases related to domestic violence during the COVID-19 pandemic, which required increased shelter accommodation. Therefore, the Mission initiated consultations with civil society in order to identify and tackle the most urgent issues regarding accommodation.
"The NGO Safe Women's House had already been providing shelter, but with insufficient capacities. The Mission implemented a project that resulted in increasing the number of shelter places from 12 to 17. Furthermore, the NGO can now accommodate women with disabilities, which had not been the case in the past," said OSCE Mission to Montenegro in the press release.
During the visit to the shelter, Leirtroesaid that domestic and gender-based violence is a serious problem for any society and it takes a systemic approach to solve it. "However, when violence takes place, having a safe place to accommodate survivors is of utmost importance," said Leirtroe.
Budislavka Mira Saveljić, NGO Director, thanked the Mission for the donation and pointed out that in the past two months, since they started using the house as an additional shelter, they hosted five women and three children, including one woman with disabilities. "We have long been dreaming of a prefabricated house, as it proved to be a necessity. Thanks to the OSCE Mission to Montenegro, our dream has finally come true," said Saveljić.
In addition to Mission's support, an informal group called OSCE Men for Gender Equality was established in the OSCE Secretariat in Vienna, initiating a charity fundraiser, whereas the NGO Safe Women's House was identified as the beneficiary. Funds collected were used to furnish the prefabricated house with educational content for children, pottery for the kitchen, bedding, material for occupational workshops, and small household appliances.
The OSCE Mission to Montenegro will continue to support institutions and civil society organizations in promoting gender equality in society with zero tolerance towards gender-based violence.