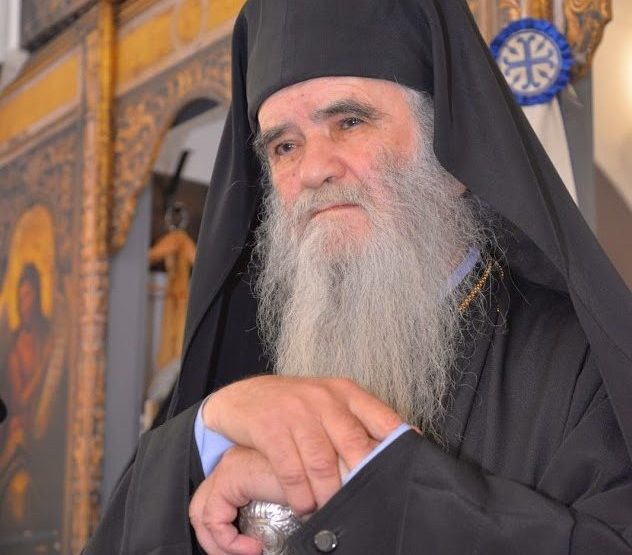 The Police detained on Sunday several priests of the Metropolitanate of Montenegro and the Littoral of the Serb Orthodox Church, who gathered around religious facilities in the capital Podgorica. Metropolitan Amfilohije was among them and was detained as well, confirmed police to media.
They also stressed that no one was apprehended but rather summoned for 'informative talks'.
"Police officers noticed a number of priests, as well as citizens, who were gathering around the Temple of Christ's Resurrection and the Zlatica Monastery. They were all summoned for informative talks to explain the reasons behind the gatherings", according to unofficial police sources.
The leader of 'Prava Crna Gora' ("Real Montenegro"), Marko Milačić, was detained as well. His party members claim the police approached him, required his documents and then informed him he was going to be summoned for talks.
The traditional gathering on the holiday of the "Entry of the Lord into Jerusalem", which the Orthodox Church celebrate seven days before Easter, was over when the police arrived, as they said, on the call of some citizens who reported that the social distance rule was violated on the gathering. The Metropolitanate of Montenegro and the Littoral denied all allegations, saying that all of anti-coronavirus measures were implemented. They called the police operation "another attack on the Orhodox Church and the Serb people in Montenegro".
After a few hours of interrogation, all of the detained were released. The incident caused further unrest among the Serbs in Montenegro./ibna