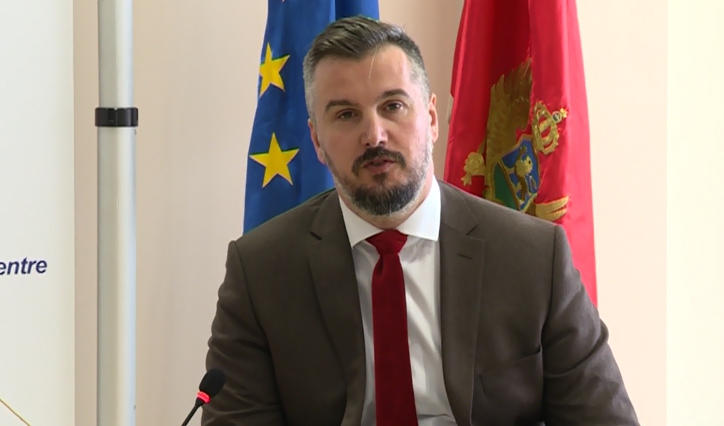 On Monday, December 11, Montenegro opened two new negotiating Chapters, 2 – Freedom of movement for workers and 3 – Right to establish and the freedom to provide services, at the Intergovernmental Conference in Brussels.
The head of the Montenegrin delegation, the European Affairs Minister Aleksandar Andrija Pejovic addressed the member states representatives and the European Commission with whom he shared his satisfaction with regards to his country's efforts. Pejovic added that the results, too, were recognized and that 2017 will end positively for Montenegro, which now has 30 open and 3 temporarily closed chapters.
The official web page of the government of Montenegro writes that the "European Commissioner for Neighbourhood Policy and Enlargement Negotiations Johannes Hahn praised the significant progress that Montenegro has achieved so far in the area of the rule of law, both in the reform of legislation, in terms of institution building and capacity building, and initial results in the fight against corruption and organised crime. He expressed the expectation that Montenegro will continue to demonstrate strong political commitment and achieve convincing results. He also pointed to positive developments in the field of public administration and economic and fiscal reforms."
During a time when the EU is faced with serious unity problems and the bloc is not experiencing major development challenges, many European officials reiterate how committed they are to the Union's enlargement. Among them, the head of the EU Council, Estonian Minister of European Affairs Sven Mikser who told attendees, "We believe that the policy of enlargement, 13 years after Estonia became a member of the EU, has the true power to bring about changes in the lives of citizens and to continue to represent a strategic investment in the peace and progress of the whole of Europe".
Officials were given the chance to repeat that Montenegro "remains a leader in negotiations with the EU and a reliable partner."…/IBNA
Photo: PinkM