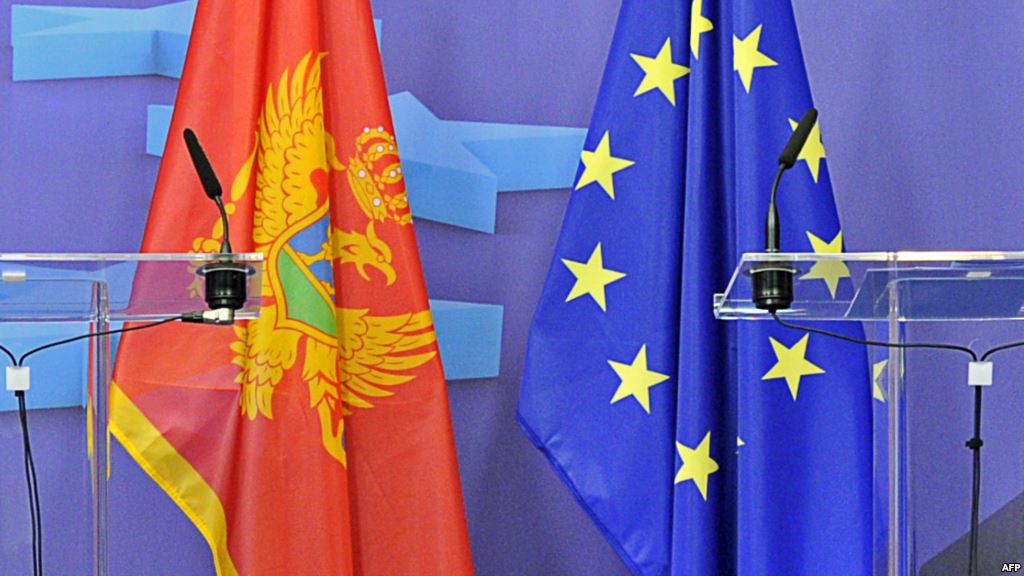 Podgorica, December 15, 2014/ Independent Balkan News Agency
By Adnan Prekic
Montenegro continues successfully the process of negotiations with the European Union. After the positive remarks of European officials, tomorrow Montenegro will open four new chapters. Along with the chapters that will be opened tomorrow, Montenegro will negotiate with the European Union on 16 chapters, including chapters 25 (science and research) and 26 (Education and Culture), which are temporatily closed.
The European Commission has recognised the accomplishments of Montenegro and, as alleged in a statement, recommended the opening of new negotiation chapters. According to the announcement from the office of the EU Enlargement Commissioner Johannes Han, Montenegro demonstrated commitment to fulfilling the obligations it received in the Progress Report. The European Commission has welcomed the adoption of the Law on the Prevention of Corruption, the Law on Lobbying, the Law on Financing of Political Parties and Electoral Campaigns, the Code of Ethics for MPs in the form of an amendment to the law on Prevention of Conflict of Interest. The European Commission, as stated in the announcement, expects the creation of the special prosecutor's office, which is one of the priorities.
Based on these results Montenegro will, tomorrow at Brussels, open four new chapters in the negotiations. These are chapter 18- Statistics, 28-Consumer and health protection, 29-Customs union, and Chapter 33 Financial and budgetary provisions.
Montenegro's Stabilisation and Association Agreement was signed on October 2007 and a year later Montenegro filed a formal application for EU membership. The completed questionnaire to the European Commission was sent to Brussels in early 2010.
Montenegro received the official candidate status for membership in the EU on December 17, 2010. In late 2011 the European Commission proposed the beginning of the negotiations in June of the following year, and on June 29, 2012 the European Council announced the official beginning of the negotiations with Montenegro.
Negotiations have been opened on the most demanding issues highlighted in chapters 23 and 24, which refer to the rule of law and fundamental human rights. Key suggestions of European partners are related to the need to strengthen the rule of law, freedom of the press and diligent respect for human rights.
Most of these suggestions are only legally completed, while concrete and measurable results in these areas are still expected. Most of the problems were presented in the fulfillment of the Action Plan in chapter 23 and 24 that are relating to the rule of law and fundamental human rights. Some commitments that derive from the Action Plan are seriously delayed, but no official warning came from Brussels on that issue. In the last two and a half years Montenegro has opened 16 negotiating chapters, of which chapter 25-Science and Research and 26 Culture and Education have been temporarily closed.