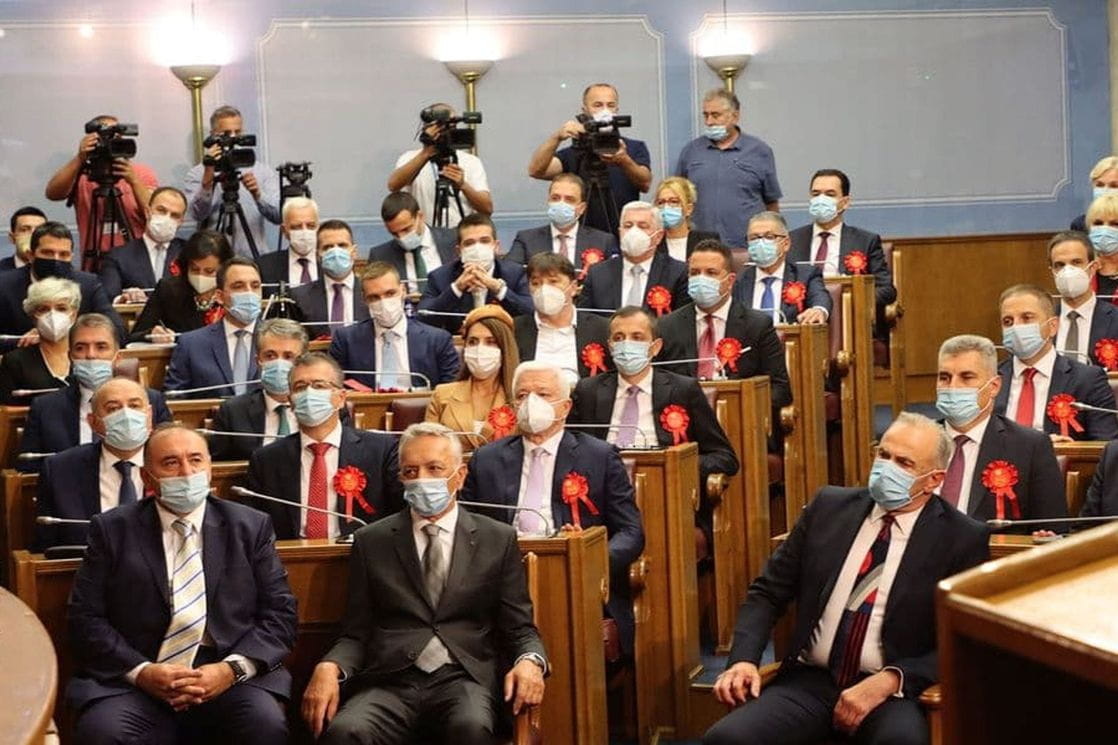 According to the latest data on the coronavirus epidemic in Montenegro, the situation is not calming down and new measures are needed to bring the disease under control.
A curfew will be introduced in several cities in Montenegro, in order to reduce the movement of the population and the spread of the epidemic. All major gatherings were banned and special measures were introduced.
Over the weekend, the leader of the URA movement and the candidate for the position of Minister of Defence of Montenegro in the new Government of Prime Minister-designate Zdravko Krivokapić, Dritan Abazović, announced that he tested positive for the corona virus. Abazović said that he felt well, that he was in self-isolation and that he hoped that he would soon be able to return to fulfilling his regular obligations.
"After the preventive testing I did, it turned out that I was positive for coronavirus," Abazović said on his Twitter account. He also told the citizens to protect themselves and their loved ones, wear a mask and keep their distance.
The very fact that he, as a candidate for the ministerial position, tested positive for coronavirus has sufficiently complicated the formation of the new government. However, an additional problem is that, according to the media, five of the 81 deputies in the Assembly tested positive for coronavirus. This made the formation of the Government in the usual way, in the Assembly, almost impossible. The PM-designate, Zdravko Krivokapić, has already sent a request for a session at which he would present the proposal for the composition of the Government and ask the deputies to verify it.
The biggest problem is how to make sure that all deputies vote equally, both those who must be in their homes due to isolation, and those who will be in parliament, while respecting all legal procedures and provisions prescribed by the Constitution of Montenegro.
According to the media, at tomorrow's session of the Collegium of the President of the Assembly, changes to one article of the Assembly's Rules of Procedure will be considered in an urgent procedure, in order to enable MPs who are isolated due to the virus the right to vote.
If such a solution is not found, the process of forming the Government would be stopped indefinitely. According to the media, such a development would not benefit anyone, especially the citizens of Montenegro./ibna