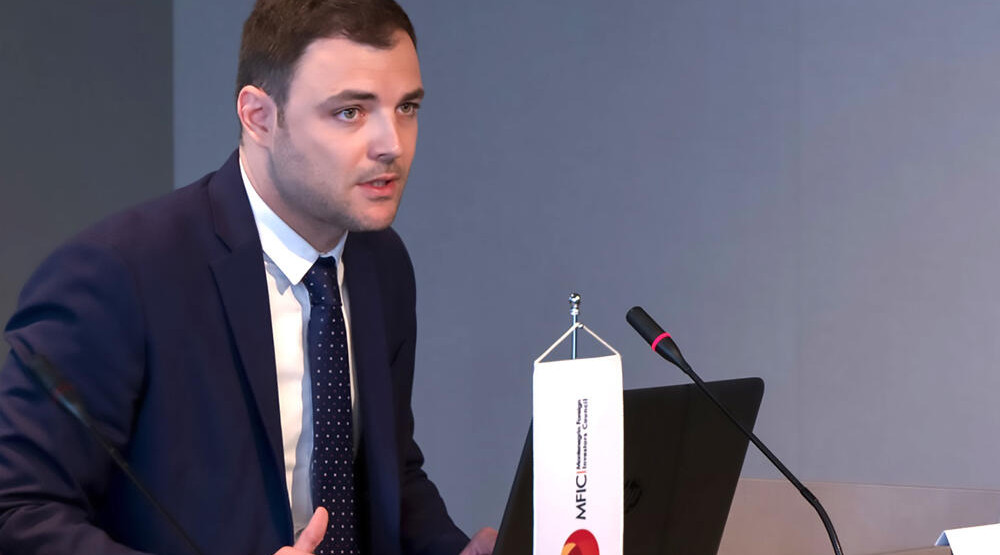 More than $ 1.2 billion have been invested in Montenegro in 20 months, said the executive director of the Foreign Investors Council Ivan Radulović in an interview with Dnevne novine.
He added that the pandemic had slowed down yet without shutting down the inflow of foreign direct investments.
"The coronavirus pandemic has resulted in extensive socio-economic impacts, exposing a significant number of companies to the risk of closing their businesses. The crisis especially affected small and medium enterprises and their employees," said Radulović.
Radulović points out that many governments have taken steps to mitigate the negative effects of the coronavirus on business and employees. He stressed the need for effective policies and fiscal responses at national level, as well as resources and tools to help them overcome this economic shock.
"The biggest challenge that small and medium-sized companies face today is access to finance, which constituted an issue for many companies even before this crisis began," said Radulović.
He believes that every crisis parallelly represents a chance, and in that sense new opportunities have been opened for small and medium enterprises for the transition to digital business and transformation. This was especially evident in the field of e-commerce.
"Digitalization and technology must support the development of small and medium enterprises. In that regard, we expect a stronger response from the new government next year," Radulović said.
To a question on how much Montenegro's NATO membership had contributed to the state positioning itself before investors as a country safe for investments, Radulović said that since the country's entry into NATO in 2017, there has been a significant increase in foreign direct investment.
"Official data for 2018 show that almost half of foreign direct investments in 2018 came from NATO member states," Radulović added.
According to preliminary data from the Central Bank, €506.8 million were transferred to Montenegro in the first nine months of last year.
"If one adds that, during 2019, the inflow of foreign investments amounted to €, 778 million, data show that more than $ 1.2 billion have been invested in our country in 20 months," said Radulović. /ibna