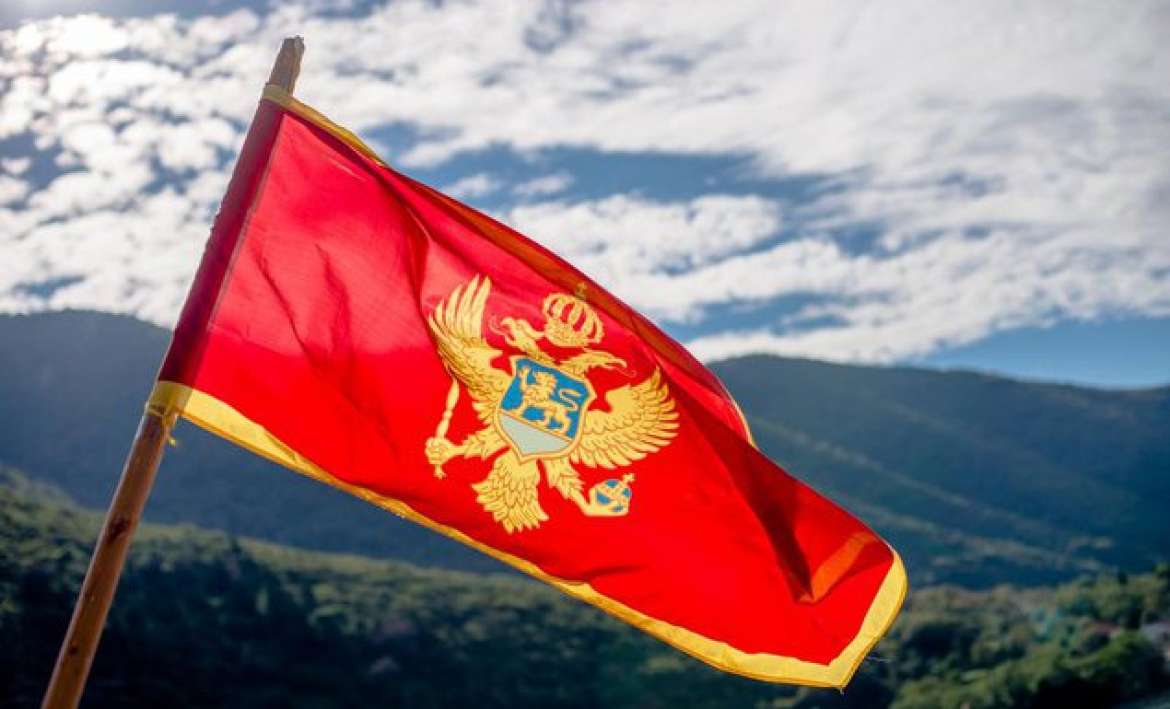 On March 31, the Patriotic Komitas * Union of Montenegro (PKS) sent a letter to the embassies of the USA, Great Britain, Germany, the European Union, the Republic of Italy, Croatia, Bosnia and Herzegovina, Albania and Slovenia regarding what they believe is a huge danger posed by the new government which is threatening Montenegro. As PKS points out, this is about the planned demographic engineering, after which Montenegrins, as a local population, would be a minority in their own country!
"We made it as the youngest party in Montenegro, which inherits love for the homeland and the true values ​​of Montenegro, and those are its civic character and multiethnicity; as a party that stands for democratic values, such as limiting the mandate of the president and government to two years, and limiting the parliamentary and councilor mandate to four; as a party that advocates that the diaspora has its mandate in the National Assembly, for the rehabilitation of fighters for sovereignty from 1918, for anti-fascism and national reconciliation," PKS points out.
They say they warned the representatives of the embassies that, with this intention of the authorities, Montenegro, as a civil and multiethnic state, is in danger of collapse if the plans to amend the Decision on Criteria for Determining the Conditions for Acquiring Montenegrin Citizenship by Admission and to amend the Law on Residence are realized. The decision sets out the definitions of legal and uninterrupted residence needed to acquire Montenegrin citizenship.
"Our state of Montenegro is endangered with this anti-democratic government, which does not recognize the Montenegrin nation, language and church, which denies anti-fascism and through the Serbian Orthodox Church seeks to revitalize the fascist Chetnik movement from World War II, with a government that celebrates war criminals Ratko Mladić, Radovan Karadžić and others, with a government that does not recognize the genocide in Srebrenica, with a government that is a tsunami for all Montenegrins and multiethnic communities," the PKS letter reads.
"With these planned amendments in the acquisition of Montenegrin citizenship, we will permanently gain Russian and Serbian citizens and lose Montenegrin emigrants and never – NEVER – again will Montenegro be a state and the people Montenegrin. Every drastic increase in the number of citizens in small Montenegro, in this case Russian and Serbian, changes its demographic structure and puts foreigners in a position to decide our fate."
It is stated, with regret, that radio silence continues after a week, forcing them to repeat everything they stated in the letter. "We call on other entities in Montenegro to do the same," they conclude in a statement. /ibna
* Komita was a Montenegrin freedom fighter during the First World War and a fighter against the Kingdom of Serbs, Croats and Slovenes post-WW I