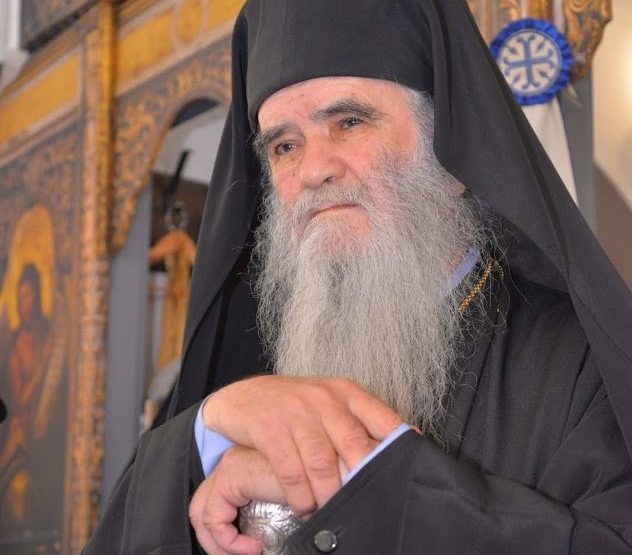 Metropolitan of Montenegro and the Littoral Amfilohije passed away this morning at this age of 83, due to coronavirus related complications. The news was officially confirmed.
"On Friday, 30 October, at 8.20 in the Clinical Centre of Montenegro, following the rite of receiving the Sacred Sacrament of Communion,  the Most Reverend Archbishop of Cetinje, Metropolitan of Montenegro and the Littoral and Exarch of the Holy Throne of Peć Amfilohije, rested in the Lord", the Metropolitanate of Montenegro and the Littoral stated.
The Head of the Pulmonary Clinic at Montenegro Clinical Centre in Podgorica, Dr Jelena Borovinić-Bojović, had announced late last night that the condition of Mr Amfilohije "has suddenly deteriorated" due to the development of pneumo-mediastinum as a consequence of the double pneumonia caused by the coronavirus, to which the Metropolitan had been testing negative for 10 days.
Mr Amfilohije tested positive for the virus and developed pneumonia afterwards. He was treated with Remdesivir and remained under a 24-hour watch. On Friday morning, his health drastically deteriorated, and finally he passed away.
Serb Orthodox Church Patriarch Irinej described today as one of saddest days in the history of the Church.
"This is one of the saddest days for our Church. Great loss and great sorrow. We had a good man and an excellent theologian taken away from us. We did not expect that, we were hoping that everything would turn out fine in the end. May God give him eternal bliss. We have been deprived of great personalities", said Irinej.
More details regarding Mr Amfilohije's service will soon be released to the public. /ibna