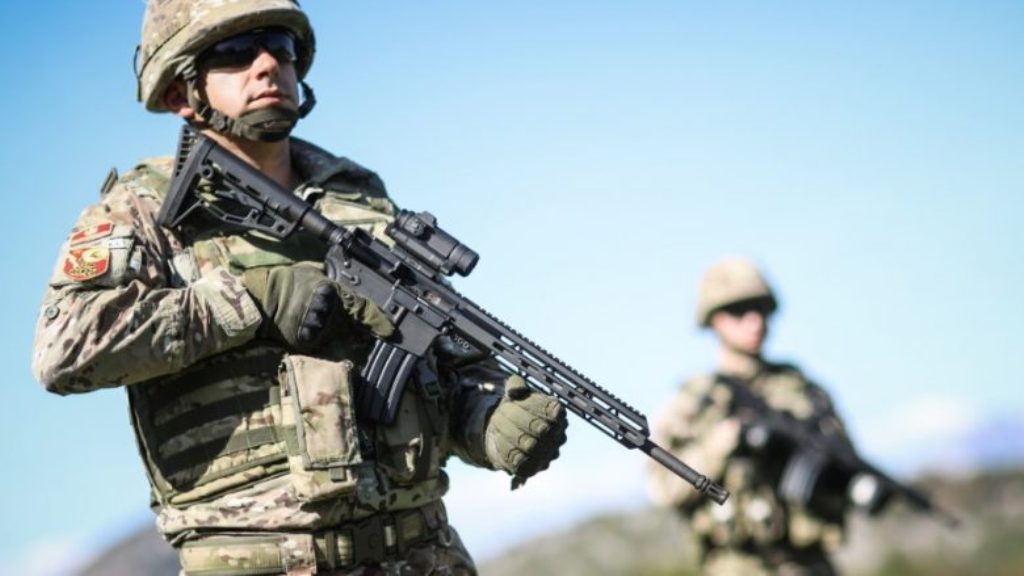 Montenegro may soon send troops to Kosovo as part of the NATO and KFOR's peacekeeping mission to this country.
This will be enabled if parliament of Montenegro votes in favour of sending these troops to Kosovo.
Meanwhile, this decision has sparked numerous reactions, especially in Serbia.
The Serb minister of Defence, Aleksandar Vulin said yesterday that Montenegro's leadership is acting against Belgrade's policies.
"I'm sorry that Montenegro's leadership is forgetting that there's also a Serb community in Kosovo", Vulin said yesterday.
Meanwhile, Montenegro's Defence minister, Predrag Boskovic said that as part of NATO, his country has obligations to fulfill.