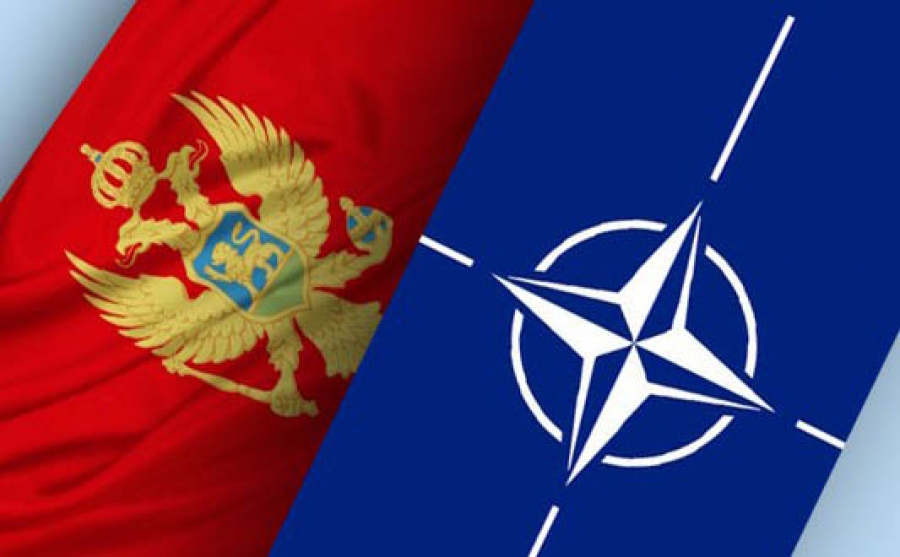 Montenegro marks two years since the country became the member of NATO, but the opposition argues that it was not a good decision.
Montenegro PM, Duško Marković, said that two years of NATO membership have confirmed that state have strengthened security and safety, contributed to the overall stability of region and created prerequisites for development and better life for citizens. He added that Montenegro can be proud of the fact that it is among the most powerful world democracies.
"For the first time we've got the chance to safeguard and promote the values we naturally cherish, together with 28 allies of the Alliance. Without stability there cannot be progress and every citizen of the Balkans knows that. Citizens of Montenegro should be proud of having the role of NATO ally in global challenges that are present in every corner of the planet. That's the best part of Montenegrin traditions – we are always where our partners need us. Today we have allies willing to help us any time", said Marković on the occasion of celebrating two years of NATO membership.
The PM added that the NATO membership is more than just a military alliance, as it contributed to increase in foreign investments and greater number of tourists visiting Montenegro.
"NATO membership is in direct correlation with the investments indicators and records set in tourism. I believe that even those who opposed Montenegro's NATO membership see now that NATO membership goes with EU membership. With social progress and transformation which is taking place on a daily basis, Montenegro is getting closer to it", said Marković.
The opposition in the country however is far from happy with the fact that Montenegro is a member of the Alliance. Demokratski Front MP, Jovan Vučurović, told the media that Montenegro citizens were forced to enter NATO, and it was done contrary to the will of the majority of the citizens.
According to him, two-thirds of the citizens opposed the membership and the government was not allowed to announce a referendum on joining a military alliance that in 1999 carried out an aggression against Montenegro and Serbia.
"We recall that this aggression, the killing of our citizens, the demolition of the state, was carried out with the strong support of Milo Đukanović and his authorities, which is an unrecorded case of betrayal. So, the local NATO agency, led by Milo Đukanović, has done the job for his bosses by joining," Vučurović said.
He added that today Montenegro is a NATO colony. Vučurović believes that joining NATO was "an attack on historic Montenegro, which gave up from allies and has made connection with those who have never been friends." He also believes that it is tragicomic to talk about security in Montenegro.
"There is a wild war of criminal clans close to the regime, while the prosecution and the judiciary are party offices of the DPS, which serve for the fight against the DF," Vučurović said./ibna