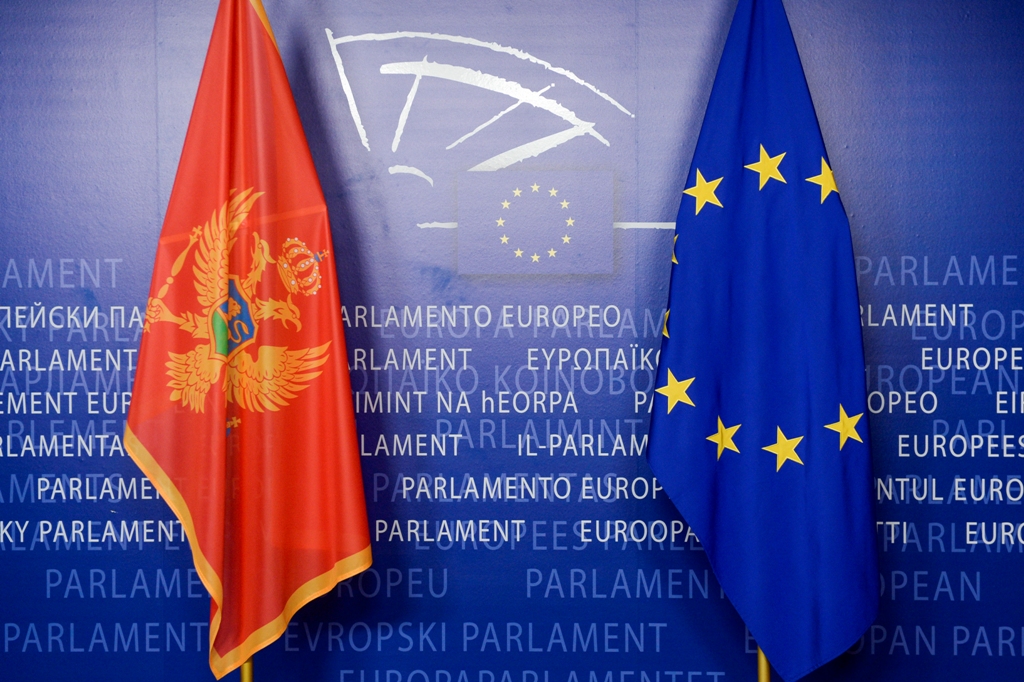 Montenegro as the EU points out in the "2018 Communication on EU Enlargement Policy" paper has reached a good level of preparation in the field of energy.
Some progress was made on further legislative alignment related to renewable energy and energy efficiency.
On security of supply, Montenegro has an energy development strategy up to 2030, with a 2016-2020 action plan and a long-term energy balance for 2017-2019.
Concerning oil stocks though, the current level remains close to zero and the country does not have a gas market.
The Ionian-Adriatic Gas Pipeline is the leading option for the gasification of Montenegro.
Montenegro has participated in the European Network of Transmission System Operators for Electricity (ENTSO-E) since its beginning. An interconnection with Italy is under way and others with Serbia and Bosnia and Herzegovina are planned.
The electricity market for households was opened up in 2015 but no new providers entered the market.
Despite the favorable investment environment, connection of new generation facilities to the system, expropriation procedures and drafting planning documents remain challenging.
In the coming year, Montenegro should, in particular:
create or join a functioning day-ahead market and couple with neighboring markets, including Italy;
move to market-based support schemes for renewable energy production and streamline the permitting and connection procedures;
adopt the Law on security of supply of oil products and set up the stockholding body for the mandatory oil stocks./ΙΒΝΑ