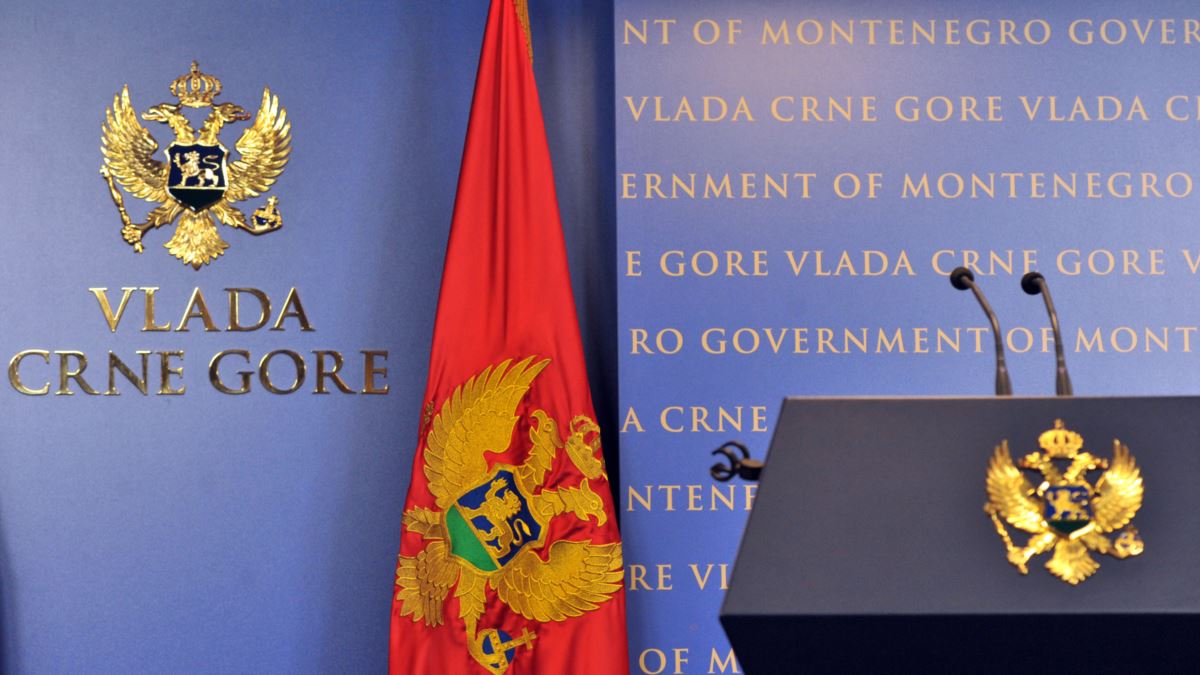 Although he was forced to send out a warning toward the parties yesterday in order to receive with the names of candidates for the ministerial positions in the new Montenegrin government, Prime Minister-designate Zdravko Krivokapić announced today that he was optimistic with the progress in forming the Government. He added that some coalition partners still hadn't submitted a proposal for candidates for the offered departments, but the majority had.
"Although some coalition partners did not submit a proposal for candidates for the offered departments in response to my initiative, the progress made in forming the Government is particularly encouraging, especially the fact that coalitions generally accept that departments should be led primarily by experts", Krivokapić posted on Twitter.
He said that he had not changed his position regarding all ministerial candidates in the new government being subjected to an examination of competencies for the position for which they were proposed.
"This does not exclude the participation of politicians in the Government if their CV satisfies the competence for the proposed position", Krivokapić said.
The Democratic Front and the Socialist People's Party said on Tuesday that they had accepted Krivokapić's offer in principle, which envisages that the party and the political alliance will have eight ministries and one position of Deputy Prime Minister.
The response by the presidents of the New Serbian Democracy (NSD), the Movement for Change (PZP), the Democratic People's Party (DNP) and the SNP, Andrija Mandić, Nebojša Medojević, Milan Knežević and Vladimir Joković respectively, states that those parties will start the internal party procedure to check such decisions and the possible election of their staff to those positions.
The leader of the URA, Dritan Abazović, believes that the concept of an expert government is the best solution and that there is no discussion about the security sector, including the Ministry of the Interior.
"We stick to the agreement and respect the principles. We will not allow for the national interests of Montenegro to be jeopardized", said Abazović. /ibna