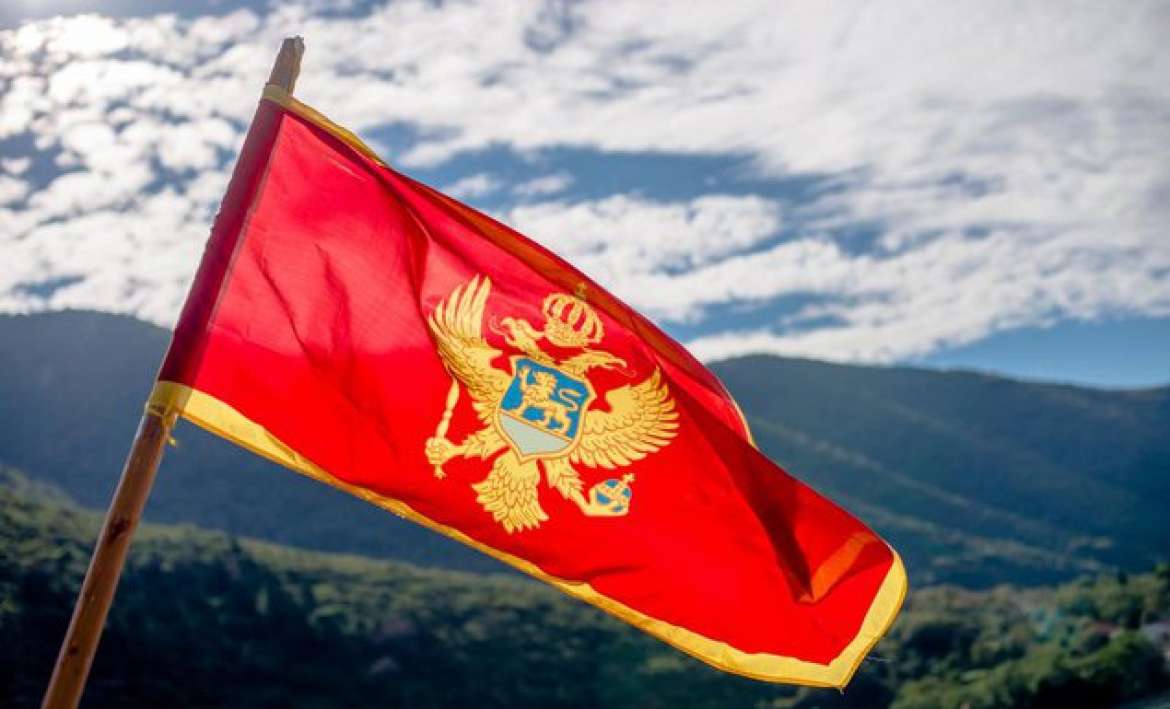 When political obstructions backed by religious beliefs outweigh the national interest, the final result is a loss of investment worth almost one billion euro. Moreover, that is the exact amount of money Montenegro was deprived of, including five projects that would boost state tourism offer to a higher level, writes Montenegro Dnevne Novine daily.
The total value of projects that were supposed to be implemented in Buljarica, Maljevik, Kraljičina Plaža and Plavi Horizonti amounted to 1 billion and 50 million euro!
The Government of Montenegro back in 2016 announced a public call for the valorization of Buljarica. However, the main obstacle, among other things, was that the land was owned by the Metropolitanate of Montenegro and the Littoral, as it did not want to sell 30 hectares of land. They were stating that the Church could not sell the land, only rent it, under the condition that the project was for the benefit of citizens.
The plan to build 11.5 million square meters of residential and commercial space has not been realized, and Buljarica is still unregulated.
Political obstructions and bad behavior towards the investor delayed project on Maljevik near Sutomore for 13 years! A luxury tourist complex worth 300 million euro was supposed to be built there, but since 2007, i.e. when the company Sonuba Montenegro bought the land in Maljevik, until today, nothing has been done on this property.
The most obvious example of political obstruction was the project on Kraljičina Plaža, between Bar and Budva. A renowned company from the United Arab Emirates gave up on the project, and the main obstacle for the implementation of this multi-million project was the Social Democratic Party, SDP. Its leader, Ranko Krivokapić, claimed Kraljičina Plaža should not be sold on suspicion of the elements of corruption, which was never proved. A high-end EUR180 million resort that was supposed to employ a minimum of 200 Montenegro citizens in the end became a dead letter.
In addition, the Valdanos project was not realised and the state thus lost EUR 220 million. Montenegro could not reach a compromise with representatives of the UK Company Cubus Lux. The plan was to build a resort that would include three 5-star hotels, luxury villas, conference rooms, spa centres, swimming pools, etc.
In 2015, Žarko Radulović, the president of Montenegro's Tourism Association, said he heard that a representative of another country paid somebody from Montenegro 25,000 euro in order to 'kill' the Valdanos project./ibna