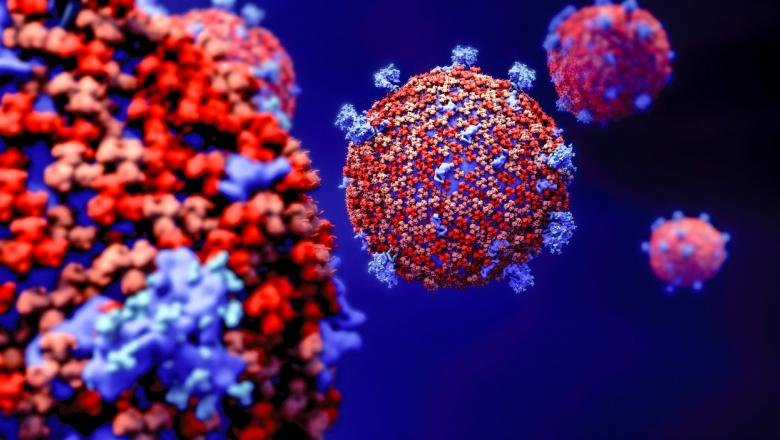 A list of coronavirus patients in Podgorica appeared on internet portals this morning, sparking strong reactions from citizens, opposition parties and the ruling coalition.
The Montenegrin government has strongly condemned the publication of the names of persons suffering from the new coronavirus. As they pointed out, this violates basic human rights.
The government called on the competent state institutions to urgently examine the source of this list and identify those who disseminate this information.
"We expect the competent institutions to take the most urgent steps in this direction and inform the public about the result of the investigation. We recall that we also demanded that in the case of 21 March when the list of persons in self-isolation with identification numbers was made public", the Government said.
They also believe that this is an attempt to undermine the credibility of the institutions and diminish the efforts carried out by the Government and the competent institutions in continuing the successful confrontation of coronavirus by Montenegro.
The URA Civic Movement has strongly condemned the publication of such a list and asks the Government to protect its citizens.
"Sharing that extremely sensitive list represents the most serious violations of patients' rights to privacy and confidentiality, which the Montenegrin legal system would have to guarantee. We demand the urgent response of the Government of Montenegro, as further undermining of trust in institutions at these sensitive moments should not be allowed", the URA Civic Movement pointed out.
The URA says the lists contain numerous details, such as a unique identification number (JMBG), place of residence and more./ibna