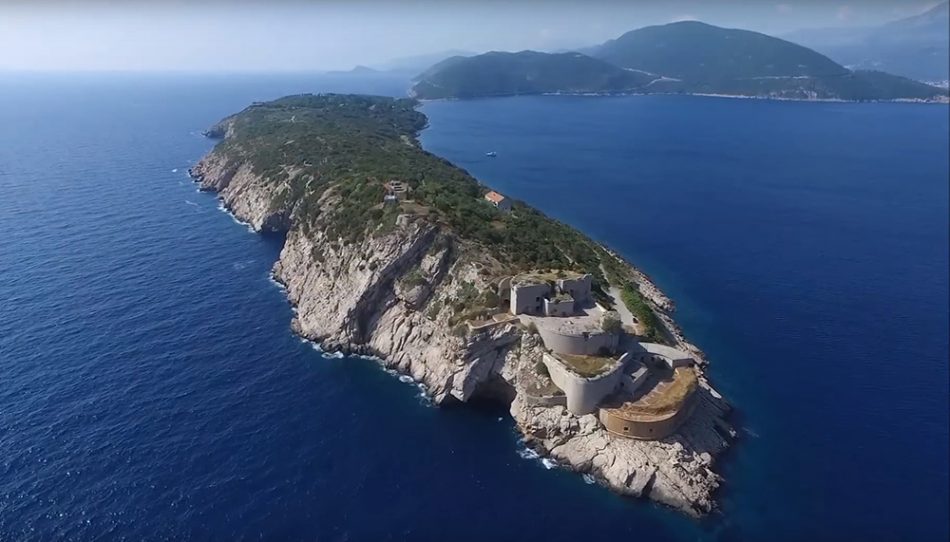 Dissatisfied with the 2002 Protocol on the Montenegro – Croatia border on Prevlaka, Montenegrin PM Zdravko Krivokapić suggested that this border should be reconsidered.
The problem, according to Krivokapić, is not only the line of demarcation at sea but also the demarcation on land, in fact, the small peninsula Prevlaka, which in line with the protocol signed by the two countries belongs to Croatia.
For Croatia, the situation on the southern borders is clear: the Prevlaka peninsula is Croatian, and the line of demarcation at sea needs to be agreed upon, either bilaterally or at the International Court of Justice in The Hague.
According to the Croatian Ministry of Foreign and European Affairs, there is a formally established interstate committee, each country has its own, but if they change something, it is their business. In any case, Croatia remains open to talks.
Earlier was announced that Croatian Foreign Minister Gordan Grlić Radman is going to visit Montenegro at the end of the week, but so far there is no information that the border will be one of the topics, although the Montenegrin side has reopened it in the context of negotiations with the EU and the EU's position that "it no longer wants to import border issues."
The present demarcation dates back to 2002, when, after the departure of UNMOP forces, observation missions on Prevlaka, the two countries signed an interim protocol on the border, which is still in force today. Krivokapić is dissatisfied with the protocol because the text says that the land border has been de facto resolved, while the sea border needs to be discussed and definitely determined. Montenegro, on the other hand, believes that both land and sea borders are the subject of dispute.
"That is the disagreement and the main reason why the previous attempts at definitive demarcation have failed," Krivokapić points out.