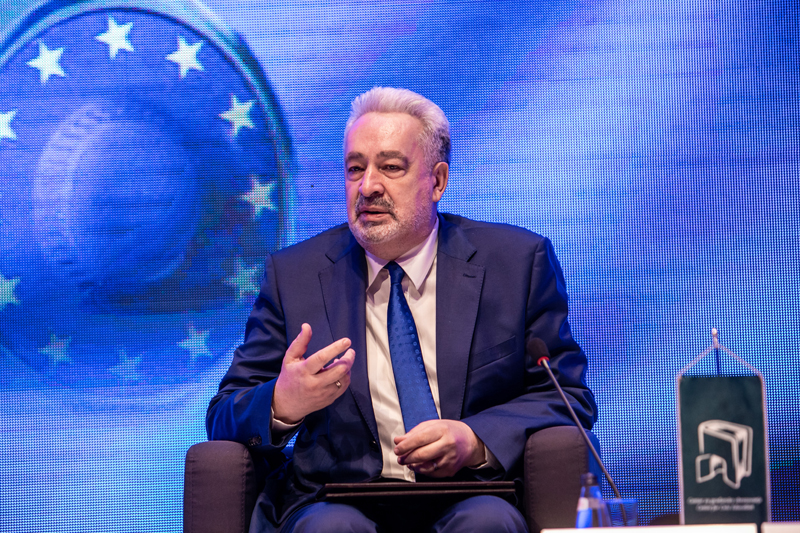 The Prime Minister of Montenegro, Zdravko Krivokapić, will travel tomorrow, September 14, to Tirana, where he will meet with German Chancellor Angela Merkel. On the same day, Deputy Prime Minister Dritan Abazović will travel to Brussels, where he will meet with several EU officials.
The bilateral meeting between Prime Minister Krivokapić and Chancellor Merkel is scheduled for 4 pm, after a working lunch, which will be attended by the two leaders of the Western Balkan countries. The topic of the joint meeting with the leaders of the Western Balkan six will be regional cooperation and its improvement.
The Montenegrin government reminds that Prime Minister Krivokapić had an online meeting with the German Chancellor in February, at which he pointed out that cooperation with Germany is a good way and incentive to continue reforms in Montenegrin society, which are necessary for EU accession, but equally necessary to Montenegro itself. Merkel welcomed the commitment of the Government of Montenegro to regional cooperation and reiterated that Germany will remain a reliable partner of Montenegro on the path to European integration.
As announced from the office of the Deputy Prime Minister of Montenegro, Dritan Abazovic, he will pay an official visit to Belgium on September 14, where he will meet with Charles Michel, President of the European Council Miroslav Lajcak, EU Special Envoy for the Balkans and Special Representative for Dialogue Belgrade – Priština, and with Sophie Wilmes, Deputy Prime Minister of the Kingdom of Belgium.
Also, it is planned through bilateral meetings, as well as a meeting with the Montenegrin diaspora in Brussels, it was announced from Abazović's cabinet.