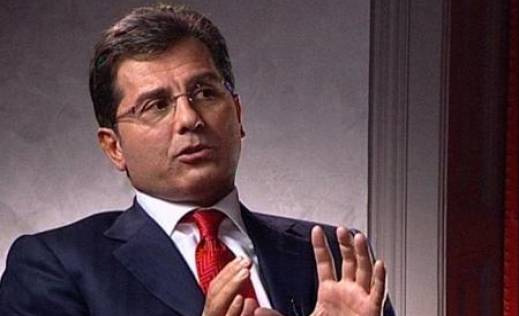 SEEMO criticizes NGO head's alleged actions during confrontation
Vienna, September 5, 2013
The South East Europe Media Organisation (SEEMO), an affiliate of the International Press Institute (IPI), today expressed its concern about an NGO director's reported actions towards the staff of a newspaper in Montenegro's capital, Podgorica.
Representatives of the Podgorica-based daily Vijesti told SEEMO that Vladimir Beba Popovic (photo), head of the Public Policy Institute, yesterday cursed at reporter Miodrag Babovic and photographer Luka Zekovic, took Zekovic's camera and deleted photos, and then took Babovic's dictaphone.
The reported incident happened at noon in Podgorica as Zekovic was photographing Popovic in front of a building on Sveti Petar Cetinjski Street.
Popovic rejected the journalists' specific account of the incident and said he would press charges for invasion of privacy. /ibna/