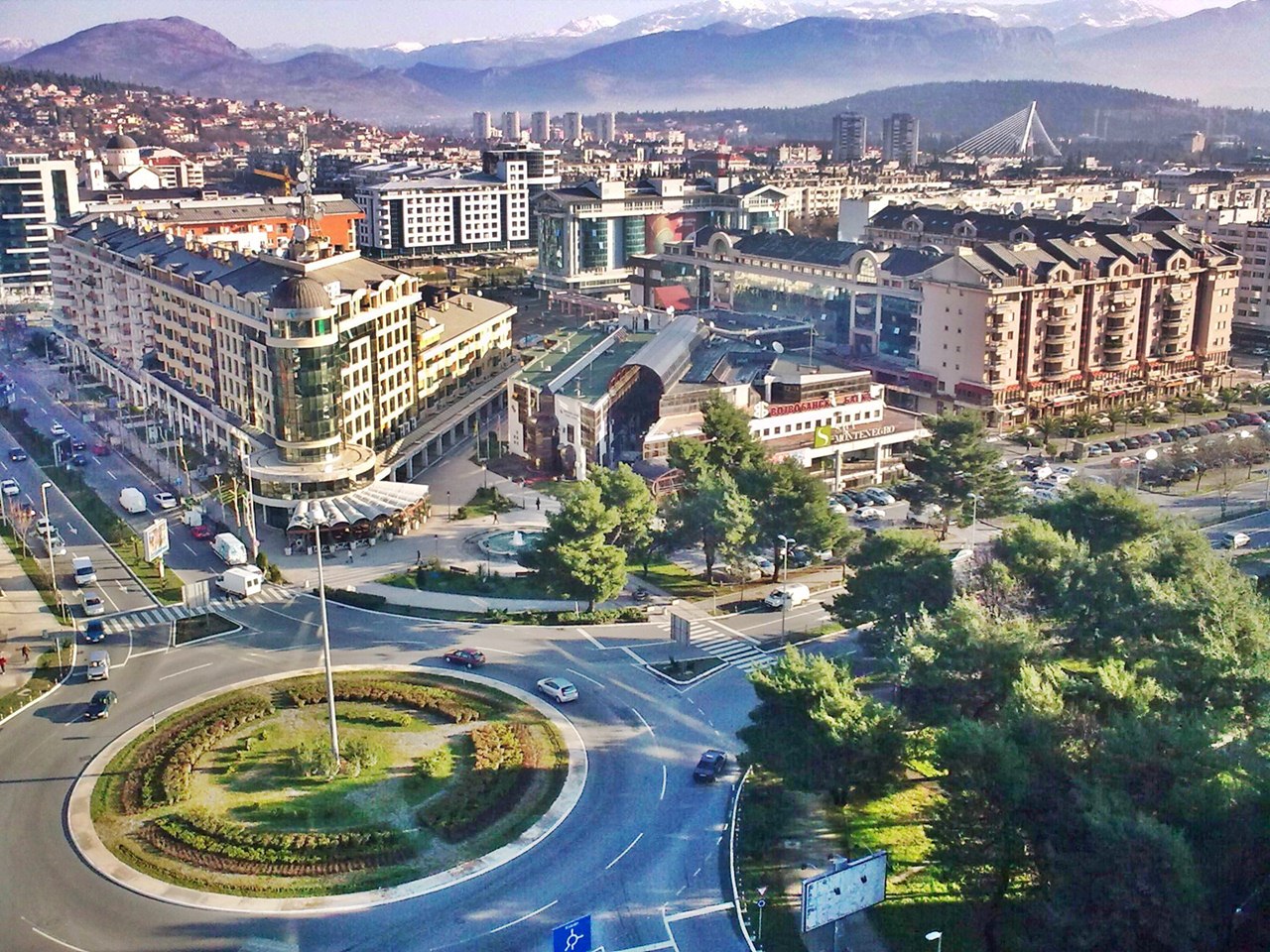 Already since the beginning of last September, Montenegro's Chief EU Negotiator Aleksandar Drljević had stated that the country is ready for the opening of Chapter 27 – Environment and Climate Change, which is expected to happen by the end of 2018, since Podgorica has met its commitments.
Less than one-and-half months later, members of the Montenegrin negotiating team have talked about the state's continuous progress in the rule of law at a meeting with non-resident ambassadors of EU Member States, which was held on Tuesday, in the Serbian capital, Belgrade.
Headed by Drljević, Montenegro's delegates had the chance to meet with and discuss EU issues related to the Montenegrin accession progress with the ambassadors of Belgium, Denmark, Finland, the Netherlands, as well as the deputy ambassadors of Spain and Sweden. Montenegrin officials informed the representatives of the EU Member States about the results achieved in order to get the final benchmarks in Chapters 23 and 24 -apart from Chapter 27.
EU ambassadors present at the meeting were told about Montenegro's government focus, which is no other than "achieving visible results in all areas covered by these chapters", as www.gov.me reads.
All ambassadors "welcomed the results and expressed the full support of their countries for the successful continuation of the reform processes. In this context, they exchanged views on the implementation of technical and expert support in specific areas concerning chapters 23, 24 and 27."
The EU mission to Montenegro, under the guidance of Ambassador Aivo Orav, and over 50 staff are working to help the state towards EU accession. According to official data, nearly two-thirds of the staff are Montenegrins while the remainder come from Member States that belong to the bloc….. / IBNA