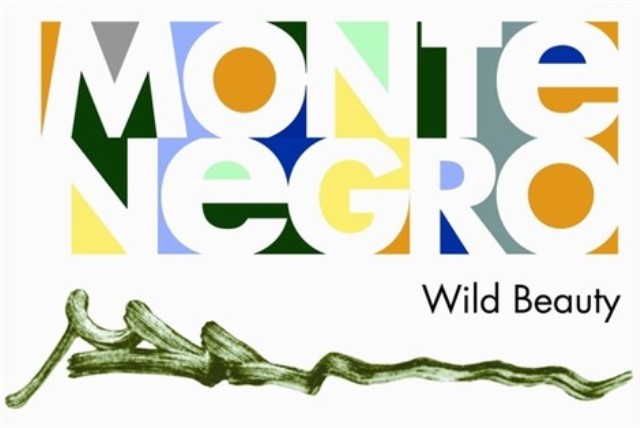 Podgorica, September 13, 2013
In one day alone, 35 thousand tourists arrive in Montenegro, or 5% of the population of this former Yugoslav republic.
These figures are published by authorities in Podgorica. Ministry for Tourism and Sustainable Development said on Friday that in the past 24 hours, 35.847 tourists have arrived in Montenegro, a figure which is 3% higher than last year.
A week ago, within 24 hours, 45 843 foreign tourists entered Montenegro. This is the highest number of foreign tourists entering Montenegro during the month of September, 2013.
The highest figure of the year was registered on August 9, 2013, when within 24 hours, 130 019 foreign tourists entered Montenegro, thus marking a 2% increase compared to last year.
Growing numbers of tourists are also announced by Airport Authority of Montenegro. According to the data from this authority, from January 1 until September 1 of this year, the country has been entered by 1 million and 151 thousand and 101 people.
This number marks a growth of 15% compared to the same period last year.
486 721 passengers have entered through the airport of Podgorica, with an increase of 9% compared to a year ago.
Meanwhile, 664.380 passengers have entered the country through the airport of Tivat, with an increase of 19% compared to the same period a year ago.
During the first 8 months of this year, 7793 flights have landed in the airports of Montenegro, with a growth of 5% compared to the same period a year ago.
Tourists' complaints
Montenegro's Center of the National Tourism Organization says that compared to last year, there's a growth of 34% of the number of phone calls from foreign tourists.
Out of 4042 phone calls made to the customer care service of this center, the majority part was made to seek tourist information.
Tourists have asked information about excursions, accommodation, public parking areas, tourist tax procedures, situation of roads and weather forecast. There have also been complaints for road signs, asking for the installation of these road signs in different areas.
In total, the number of complaining phone calls has been 1235, where the majority of them were denouncements for the lack of changing rooms in beaches, the lack of rubbish bins in different areas, traffic jams and irregular supply with energy.
The problem of noises which was dominating amongst complaints made this year has reduced to 32%.
Majority of complaints have come from Bar, Berana, Ulcinj, Igalo, Buljarice, Krasic and Budva.
There have also been complaints for the failure to be issued with VAT receipts.
Revenues from tourism
Ministry of Tourism and Sustainable Development of Montenegro says that for the first 5 months of the year, Montenegro's revenues from the industry of tourism were 144 million Euros. This figure is 2.8% higher than last year.
There are still no official figures for the period July-August. /ibna/