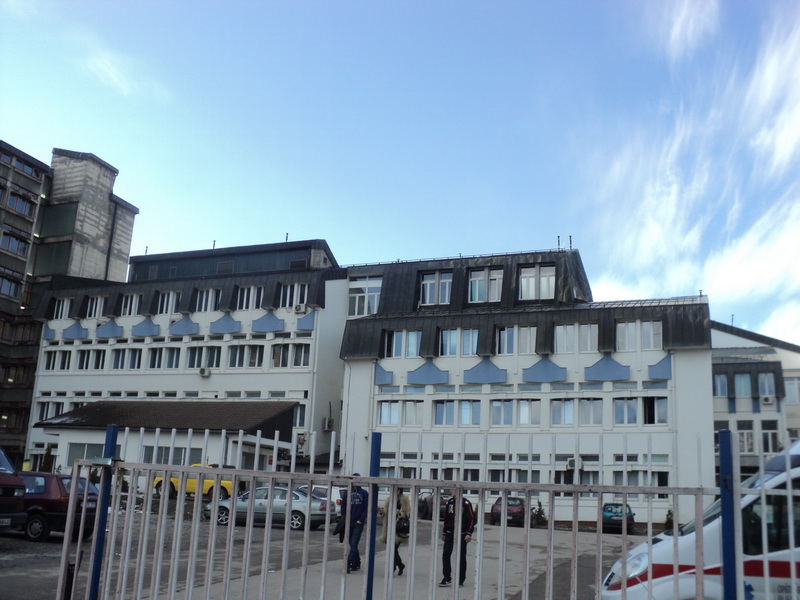 By Adnan Prekic – Podgorica
The Supreme Public Prosecutor's Office initiated an investigation in the case of infection of newborns in a maternity clinic in Bijelo Polje, on the north of Montenegro. Due to the consequences of infection five newborns were transported to the Clinical Center of Montenegro. One baby died, while the other four babies are still being treated. Montenegrin authorities jave closed the maternity clinic where the infection occured. The health status of three of the babies who are infected with the virus is stable, and one critical.
Minister of Health Miodrag Radunovic has ordered the removal of the two directors of Department of the General Hospital in Bijelo Polje, the while director of the hospital Tomislav Jeremic resigned. Because of precautionary measures, part of the hospital where there is an infection is closed. Due to the infection in a maternity hospital in Bijelo Polje prosecution had opened an investigation.
The parents of the deceased newborn baby seek accountability of responsibility and claim that the baby died of septicemia. Supreme State Prosecutor, Ivica Stankovic said that they have initiated a process of exhumation of the deceased baby in order to identify some of the facts in this case. Two expert are engaged as the witnesses, one a forensic doctor and the other a pathologist.
MPs in the Montenegrin parliament have requested the interrogation of the minister and the director of the hospital. In Podgorica was organized protest walk where protesters demanded Minister Radulovic's resignation.
Non-governmental organizations have also recalled the report of UNICEF on the safety and quality of hospital care for mothers and newborns in Montenegro. The report states that the quality of care for mothers, newborns and children in Montenegro is often substandard.