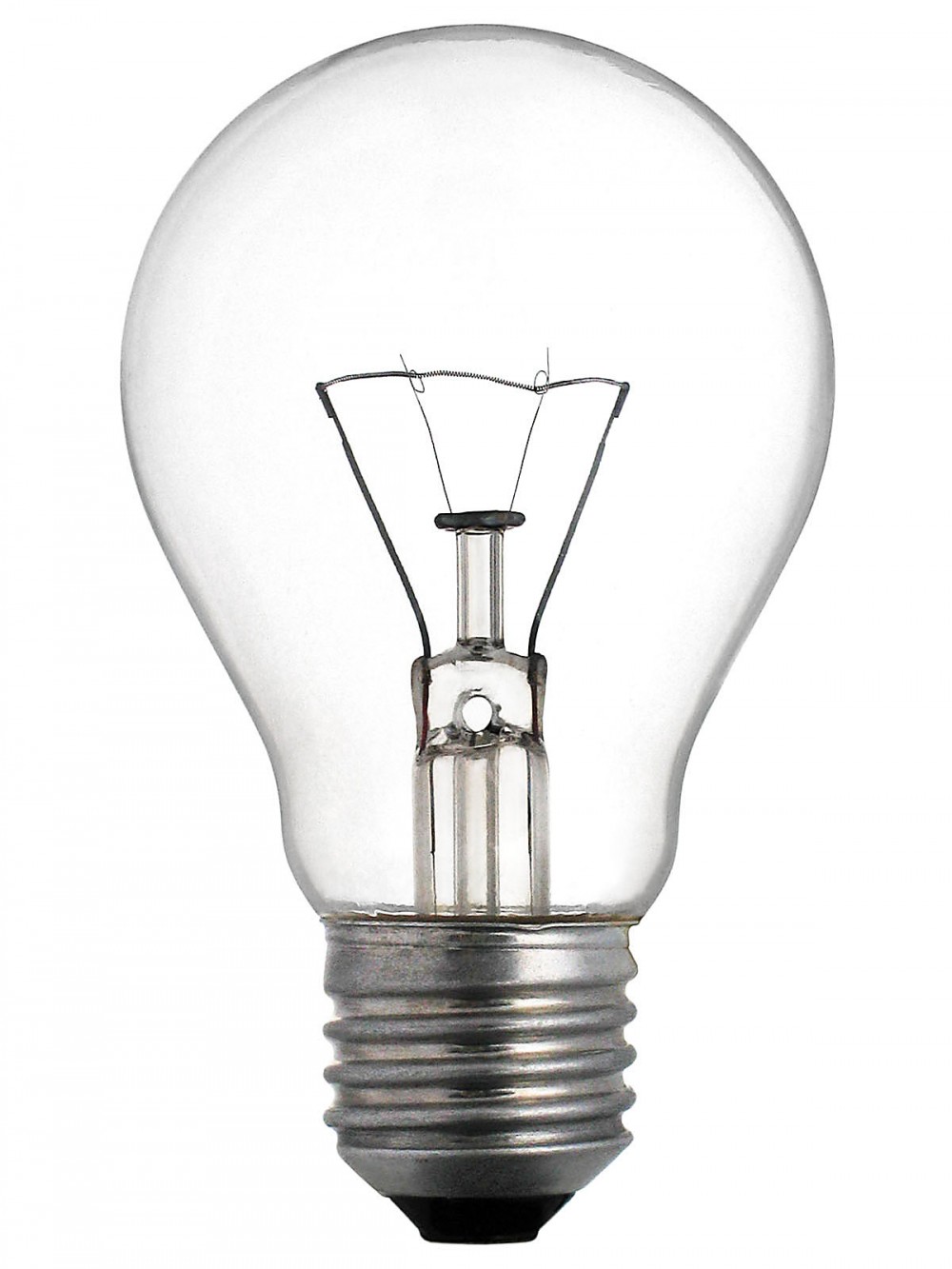 Western Balkan countries that wish to gain EU access, and show commitment to efforts ahead of it, should, before that time comes, tune up to the bloc's notes and to the European directives.
Montenegro, and more specifically the Ministry of Economy, following this path, announced that, according to the Regulation on requirements for ecodesign of incandescent bulbs for households, from July 1st 2018, traditional incandescent bulbs of 100 W or more will not be sold in the country.
The ban is in line with a more general avoidance scheme of conventional bulb technology across Montenegro, that agrees with EU's eco rules for a more sustainable future and purer environment.
"From January 1 next year, the ban will apply to light bulbs of 75W, and from July 1, 2019, to 60W light bulbs", balkangreenenergynews.com informs its readers…/IBNA