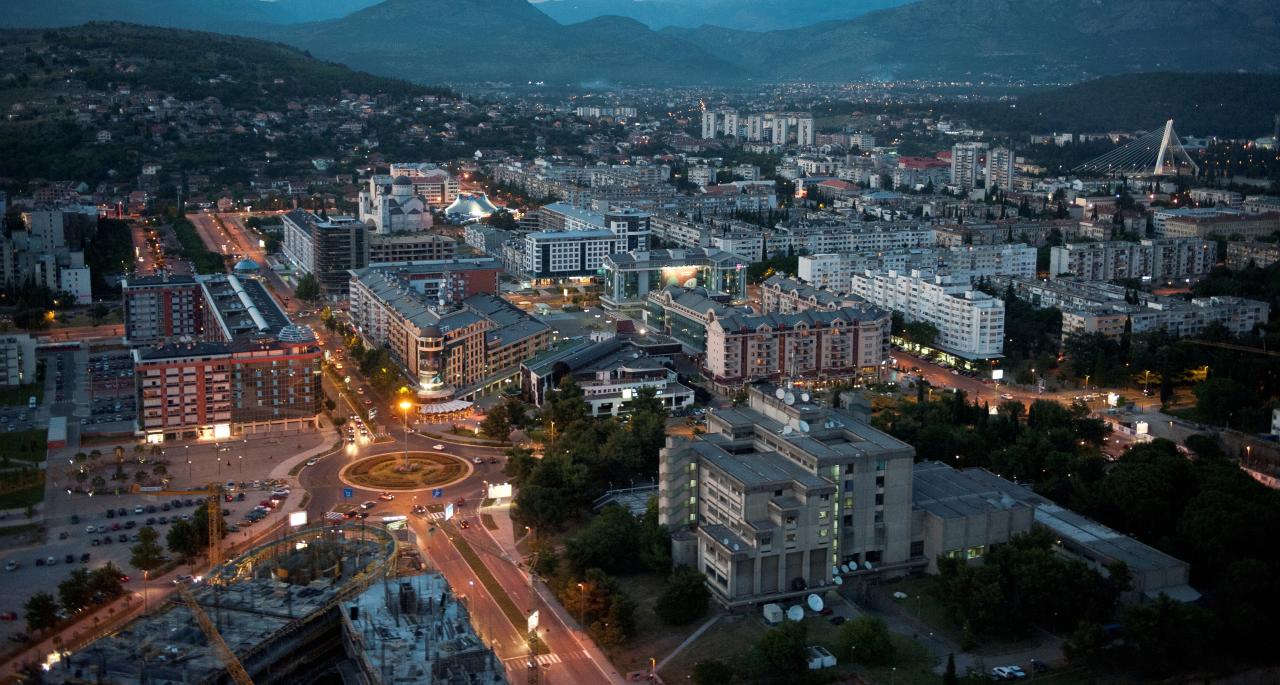 Podgorica, Decemeber 30, 2014/ Independent Balkan News Agency
By Adnan Prekic
2014 ended for Montenegro with 16 chapters open in the negotiations with the European Union. Although European Commission is sending compliments for completed work from assumed obligations, Montenegro has only fulfilled 50% of them. In the previous year the Montenegrin Parliament has adopted little more than half of the laws, included in the accession programs.
"From the activities that have been planned for 2014, from a total of 476 laws and regulations only 239 were implemented or 50,2 percent. In addition, of the 89 strategic documents, 47 of them were realised, which makes for a 52,8 percent", is stated in the document about the obligations under the Programme of Montenegro's accession to the European Union for the period 2014-2018.
The largest amount of legislation and regulations is planned in Chapters 10 – Information Society and Media (79 regulations, of which 71 percent completed); 1 – Free movement of goods (73 regulations, of which 47 percent completed); 12 – Food safety, veterinary and phytosanitary (65 regulations, of which 42 per cent completed) and 24 – Justice, freedom and security (52 regulations, 15 percent completed). On the other hand, Chapter 6 – Company law and 26 chapters – Education and culture have a level of realization from a zero per cent. Full implementation, in terms of the legislative framework, have chapter 5 -Public procurement; 7 – Intellectual property law; 8 – Competition; 13 – Fisheries; 18 – Statistics; 21 – Trans-European networks; 25 – Science and research; 32 – Financial Oversight and 33 – Financial and budgetary provisions.
The assecion Program is designed as a tabulation of the 33 negotiating chapters that provides an efficient inspection of relevant legislation for the chapters, the institutions that are responsible for their implementation, the level of alignment with the EU acquis and the deadline for full compliance in the case of partial compliance or non-compliance.
The Council of the European Union welcomes the progress made in the accession negotiations with Montenegro in the past year, including completion of the extensive screening phase and the beginning of the implementation of the new approach, following the opening of negotiations of the chapters on Judiciary and Fundamental Rights and Justice, Freedom and Security.
Montenegro continues successfully the process of negotiations with the European Union. After the positive remarks of European officials, Montenegro is to open four new chapters in December. Montenegro will negotiate with the European Union on 16 chapters, including chapters 25 (Science and Research) and 26 (Education and Culture), which are temporatily closed.