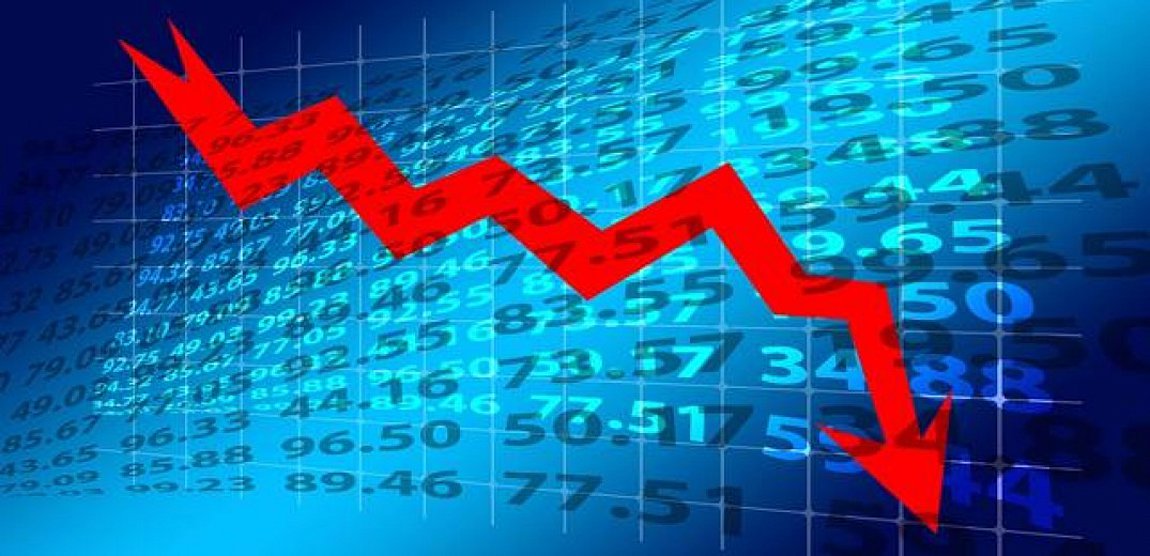 According to the latest forecasts of the International Monetary Fund (IMF), the Montenegrin economy should weaken by 12% this year. It is the biggest drop in the region and the second in Europe, after Spain, where 12.1% is expected.
This is a similar estimate to last week's by the World Bank, which expects a 12.4 percent drop in gross domestic product (GDP) in Montenegro, confirming that the Montenegrin government failed significantly in June when it forecast a decline of only 6.8 percent, the Vijesti newspaper reports.
The IMF did not state the expectation of public debt growth in Montenegro, but will announce it in a subsequent study, while the World Bank predicted that it would amount to 93 percent of GDP at the end of the year.
According to the IMF's expectations, Albania and Kosovo will have a decline of 7.5 percent each, Bosnia and Herzegovina by 6.5 percent, North Macedonia 5.4 percent, while Serbia will have the smallest decline in the region's economy by 2.5 percent.
Next year, the IMF expects an economic growth of 5.5 percent, and in 2025 of three percent, which means that the economic recovery will be much slower and that it will take years to return to the level of 2019, Vijesti writes.
The IMF expects that Montenegro will have a deflation this year, ie a drop in consumer prices by 0.4 percent. From the neighboring countries, Bosnia and Herzegovina will have a deflation of 0.8 percent, while other neighbouring countries will have mild inflation – North Macedonia of one percent, Albania 1.2 percent, Kosovo 1.5 percent and Serbia 1.6 percent.
The IMF also expects Montenegro to have a current account deficit of 14.2 per cent this year. The current account is the sum of the trade balance (exports of goods and services decreased by imports), net income from abroad and net current transfers.
This deficit is smaller than in previous years, as in 2019 it amounted to 15.2 percent, compared to 17 percent in 2018, and 16.1 percent in 2017.
Montenegro has a significant decline in imports due to reduced consumption in tourism as well as lower investments, especially on the highway section.
Montenegro's GDP was 4.9 billion euro last year, which means that, according to this estimate, it would fall to 4.3 billion euro. The current public debt is around 3.7 billion euro, which means that with such a decline and additional debts for the payment of current expenditures by the end of the year, it will exceed 90 percent of GDP.
The World Bank's analysis last week predicts "the deepest recession in decades" for Montenegro./ibna