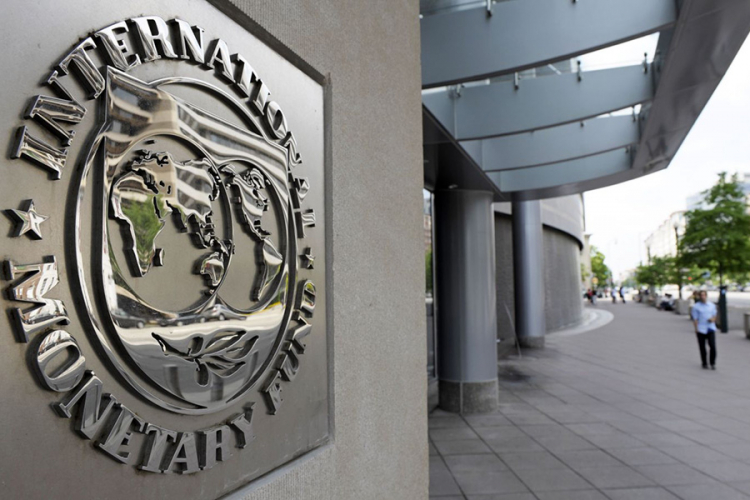 The Central Bank of Montenegro published today the Statement of the IMF Resident Representative in the Regional Office for the Western Balkans Stephanie Eble regarding the Law on Deferred Payment of Credit Obligations of Borrowers (lex specialis).
Statement:
Montenegro's banking sector has played an important role in helping the economy weather the COVID-19 pandemic. Since the start of the pandemic, the Central Bank of Montenegro has taken several measures to provide support to borrowers, including targeted moratoria for citizens who have lost their jobs due to the pandemic and firms operating in adversely impacted sectors. The duration and coverage of eligible borrowers and economic activities have also been expanded several times, and now include employees who have not received salaries for three months. Alongside the support measures taken by the Government through various economic packages, they have helped to mitigate the impact of the crisis on Montenegrin households and enterprises, particularly on the most vulnerable.
As recovery takes hold, the provision of credit by the banking system will play a central role in helping the economy to continue growing in the long-term. Relief measures need to be well targeted, time bound, and eventually phased out to ensure that the flow of new credit to the economy can be sustained.
The IMF is concerned that untargeted relief measures that apply to all borrowers currently under consideration, such as the Law on Deferral of Payment of Credit Obligations of Loan Beneficiaries (Lex Specialis), could harm the ability of the financial sector to provide funding to households and companies, and potentially jeopardizes the recovery. In addition, such a blanket measure would also favour households and firms that have the ability to service their debts.
Montenegro needs to preserve the ability of the financial sector to play its key role in providing funding to support economic recovery, and ultimately to boost the long-term growth of the country.