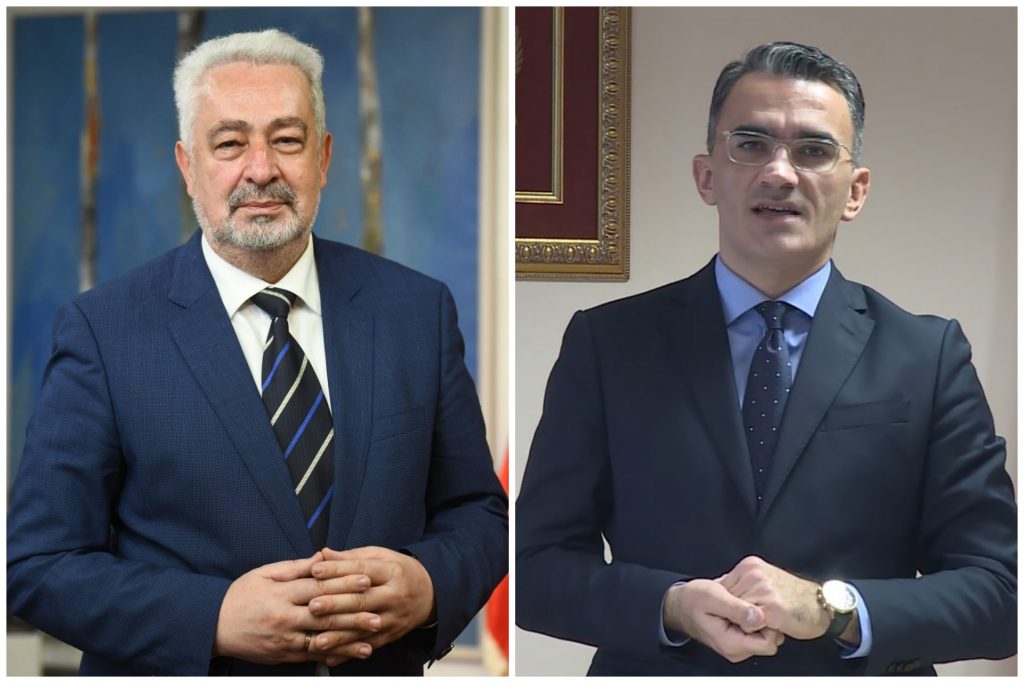 The roadblock between Nikšić and Podgorica was lifted on Monday night after the Montenegrin government decided to temporarily withdraw the proposed reforms to the Law on Citizenship.
These changes triggered the largest protests the Government of Prime Minister Zdravko Krivokapić has faced so far. Together with the government's crisis caused by the Prime Minister's request to remove Minister Vladimir Leposavić following his statement that he would "recognize the genocide in Srebrenica only when this is unequivocally proven," Montenegro has now entered a very unstable period that could affect the tourist season. Montenegro is a small country without large industrial companies, which depends on the success of the tourist season and its extension to the winter period, especially in the mountainous regions at the northern part of the country.
One of the leaders of the Democratic Front, Milan Knežević, believes the survival of the Government depends on the reconciliation of Prime Minister Krivokapić and Minister Leposavić. Knežević told the media that the crisis was obvious and had infiltrated the Government through the conflict between Krivokapić and Leposavić.
He added that everything else that is happening, including what happened at the Prime Minister's meeting with the leader of the parliamentary majority, is a consequence of that conflict.
"Yesterday, we called on Krivokapić to resolve the crisis by reconciling with Leposavić and relieving the parliamentary majority of his continued pressure to vote for the removal of the Minister of Justice," Knežević said.
He stressed that, regardless of the usual conflict of opinion with the Prime Minister, he is always ready to talk but not to accept blackmailing and pressure to vote for the removal of Leposavić.
Asked what would happen if Leposavić was replaced by the votes of the opposition Democratic Party of Socialists (DPS) and the government, Knežević answered that he could not "assume".
"It is not up to me to assume whether a part of the parliamentary majority will vote with the DPS for the removal of Leposavić, but I certainly think that the key to the survival of this government is reconciliation between Krivokapić and a minister he himself proposed," Knežević concluded. /ibna