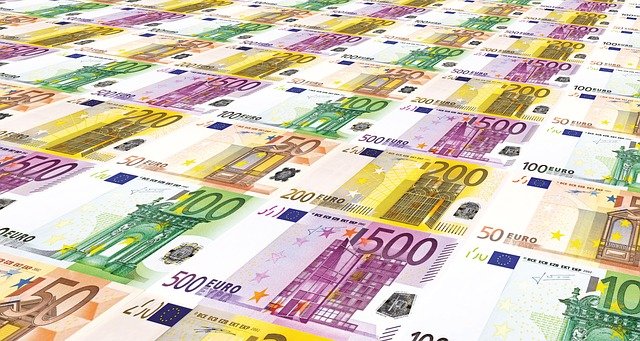 The total state debt of Montenegro, without deposits, at the end of March, amounted to almost 4.1 billion EUR or 88.37 per cent of gross domestic product (GDP), according to data from the Ministry of Finance and Social Welfare.
"During the first quarter, there was a decrease in government debt compared to the fourth quarter of last year, about 233.4 million EUR, primarily due to the repayment of debt on Eurobonds issued in 2016 in the amount of 227.45 million EUR," said from Ministries.
Total government debt with deposits amounted to EUR 3.57 billion or 77 per cent of GDP.
"External debt amounted to EUR 3.64 billion, or 78.56 per cent of GDP, while internal debt amounted to EUR 454.76 million, or 9.81 per cent of GDP. At the end of March, deposits amounted to EUR 527.26 million, including 38.45 thousand ounces of gold, worth EUR 55.38 million or 11.37 per cent of GDP, "the ministry said in a debt report.
The Ministry said that a total of EUR 23.87 million was withdrawn in the first quarter, of which EUR 11.28 million, or USD 13.25 million, referred to the withdrawal of credit funds for the construction of the priority section Smokovac – Uvac – Mateševo.
"About EUR 12.59 million was withdrawn during the fourth quarter of last year for the implementation of projects in the field of communal activities, energy efficiency, agricultural development, tax administration reform, improvement of road infrastructure, procurement of military equipment, etc.," the Ministry said.
No credit arrangements were concluded during the first quarter of this year.
"During the first quarter, the repayment of government debt on the basis of principal was realized, in the total amount of EUR 286.37 million, of which EUR 37.83 million related to debt repayment to residents, while debt repayment to non-residents amounted to EUR 248.54 million," data from the Ministry show.
The Ministry added that in the same period, interest in the amount of EUR 24.32 million was repaid, of which the repayment of domestic interest amounted to EUR 1.41 million, and foreign interest to EUR 22.91 million.
"Debt reduction based on old foreign currency savings in the reporting period amounted to EUR 160 thousand," the Ministry concluded.