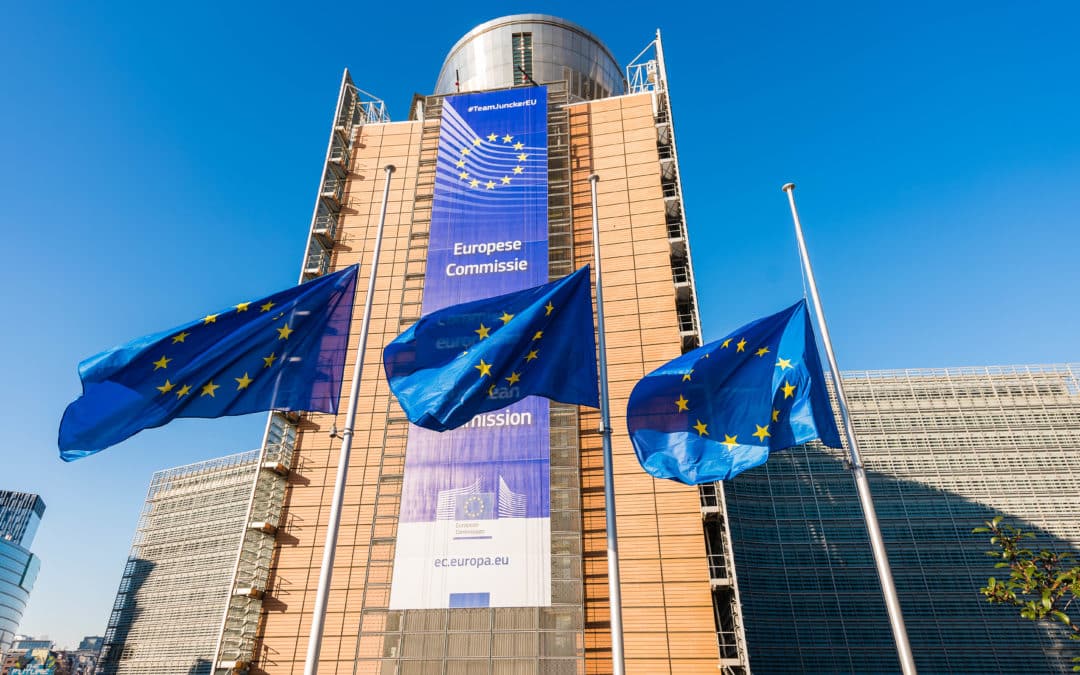 Progress on the EU path does not depend only on the implementation of strategic documents and action plans, but it is necessary to show stronger political will at the government level, according to an informal EC document for Chapters 23 and 24. The Commission also warns of urgent staffing in negotiating structures.
The report notes that following the change in the composition of the ruling majority since the August elections and the formation of a new coalition government, the functioning of administrative structures in the area of ​​rule of law faces new challenges, "due to widespread replacements and changes at management levels, including vacuum members of the working groups for both chapters (23 and 24), which prevented their activities from continuing ".
This is an issue that, as they emphasize, should be resolved as an emergency.
According to the RTCG correspondent from Brussels, the Commission emphasizes that the fulfilment of the temporary criteria in Montenegro does not depend only on the implementation of appropriate action plans and strategic documents.
"It also implies a demonstration of stronger political will at the government level to address the remaining challenges, especially in the areas covered by Chapter 23 and those under the jurisdiction of the Ministry of Justice and Human and Minority Rights. This includes rejecting and condemning any denial, relativization or misinterpretation of the Srebrenica genocide," the non-paper states.
At the parliamentary level, a sufficient majority for all expected appointments in the judiciary and other institutions can only be secured through political dialogue, the document said.
It is added that legislative changes, which are essential for the success of the rule of law reform, must be prepared in accordance with European standards, best practices and recommendations of the Venice Commission and after a broad and inclusive consultation process.
"This especially refers to the opinion of the Venice Commission on the legal initiative on the prosecution, as well as in terms of finalizing and implementing those legal solutions," the document reads.
In the part related to the freedom of the media, it is stated that the work on the media legislation has continued.
"The transformation of the Public Broadcaster RTCG into an independent and professional public service will depend on the expected appointment of the new RTCG Council," the document said, adding that "the media scene remains polarized, and that the pandemic has further aggravated the difficult economic situation of journalists and media workers, creating additional risks for self-censorship and the influence of owners on editorial policy."
Changes in the composition and work of the commission for monitoring cases of violence against the media should, as it is stated, lead to concrete results regarding the investigation of old cases of attacks on media property.
"Creating an environment conducive to media freedom requires the authorities and all political parties to refrain from pressuring journalists, including through public statements," the report said.