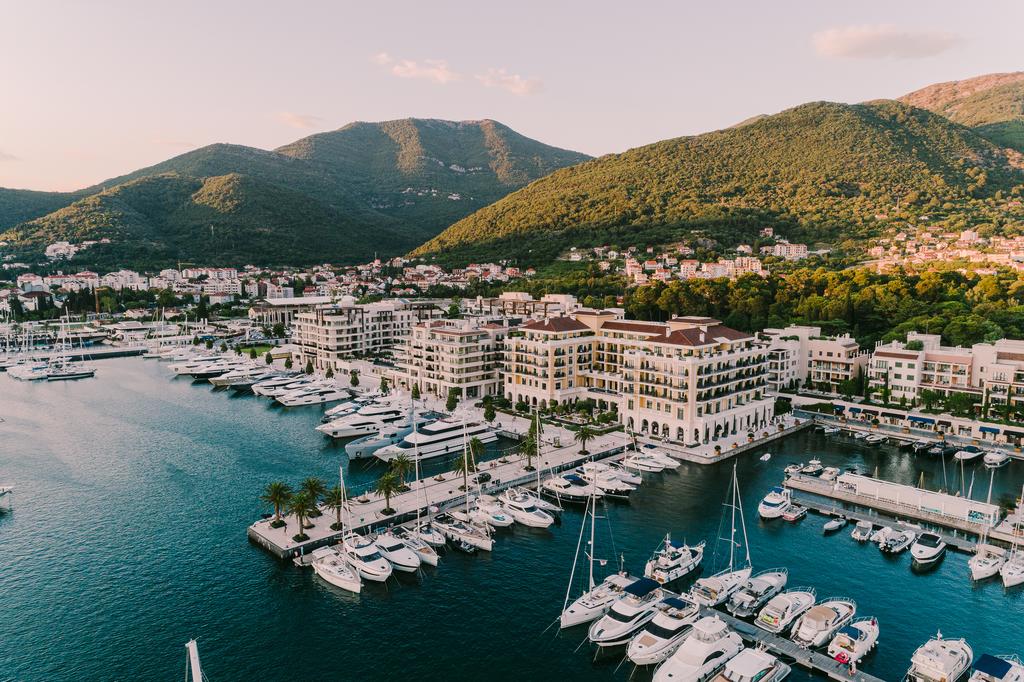 The National Coordinating Body for Infectious Diseases (NKT) has further relaxed measures relating to the controlled entry of foreign yachts into Montenegrin ports and marinas, thus reducing the mandatory quarantine for crew and other persons on board the ship to 14 days, Boka News reported.
NKT's total ban on the arrival of foreign yachts in Montenegro, introduced in mid-March to prevent the spread of coronavirus, eased on April 21. It has allowed yachts to come under the condition that, upon arrival of the vessel in one of marinas, a strict 28-day quarantine would be imposed, during which no one would be allwoed ashore. As expected, such a strict restrictive measure would not help attract yachts to Montenegro. As such, on the suggestions of the maritime industry and some of the maritime authorities themselves, the NKT decided to mitigate the measures to make them acceptable to the owners, captains and yacht crews.
Besides reducing the mandatory quarantine period from 28 to 14 days, the NKT made it possible to count the time spent sailing from the last port to the moment of arrival in Montenegro towards the quarantine time. In the case of ships arriving from more distant destinations, this allows for a significant reduction in the time during which the crew, guests, and possibly the owner of the yacht would have to spend "confined" on their ship upon arrival in Montenegro.
At the marine tourist center Porto Montenegro in Tivat, they were pleased to welcome a new relaxation of measures related to the arrival of foreign yachts, informing all their clients that have expressed interest in coming to Montenegro about the new regulations. The marina by the requirements of the NKT and the protocol adopted by the Ministry of Transport and Maritime Affairs has already specified an adequately equipped part for yachts in quarantine. During the time of quarantine, crews will receive all necessary services safely from a human health point of view.
Porto Montenegro informed their clients, especially those with large mega and superyachts, that it is also possible to shift crews on their ships in Montenegro, whereby a new team arriving to take over the vessel must undergo a 14-day quarantine before boarding a yacht. For this purpose, Porto Montenegro has made available the Regent Hotel, so foreigners arriving to take up duties on one of the ships in that marina can spend a two-week quarantine in the extremely luxurious conditions of that five-star hotel./ibna