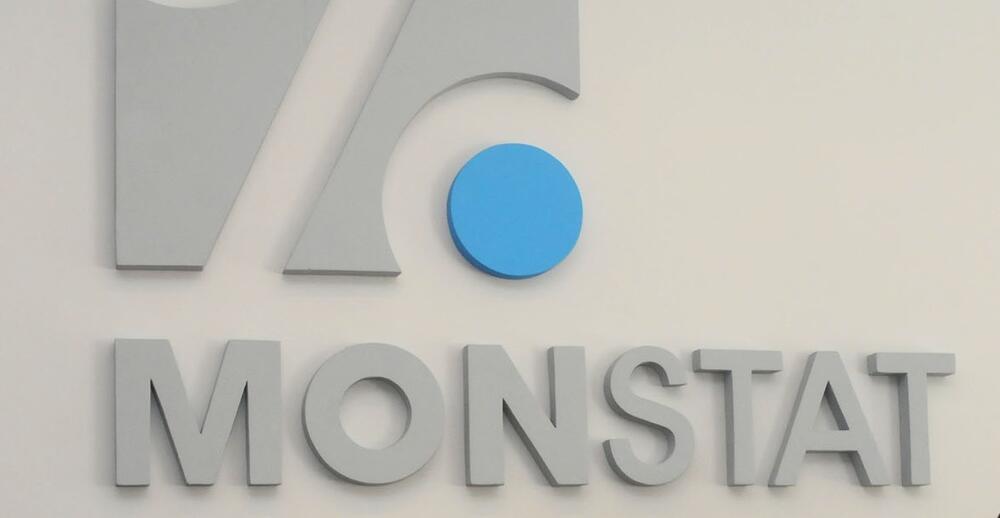 According to preliminary data from the Monstat state statistics agency, Montenegro's total foreign trade in the first two months amounted to € 313.1 million, marking a 20% drop YoY.
Monstat announced the exported goods were worth € 60.2 million, 1.6% down from last year. Imports were lower by 23.4% and amounted to € 252.9 million.
"The coverage of imports by exports was 23.8% and is higher compared to the same period last year when it was 18.5%," Monstat announced.
In the field of exports, mineral fuels and lubricants represented the highest share in the amount of € 20.9 million.
"In the structure of imports, machinery and transport devices represent the highest share in the amount of € 57.5 million. This refers to road vehicles (€ 16 million), electrical machines, appliances and devices (€ 15.2 million) and other things," the announcement adds.
The largest foreign trade partners in exports were Serbia with € 16.5 million, Slovenia with € 4.9 million, and Bosnia and Herzegovina with € 4.7 million.
The largest foreign trade partners in imports were Serbia with € 49.5 million, China with € 30.4 million, and Germany with € 27.9 million.
Foreign trade was highest with the signatories of the Central €opean Free Trade Agreement (CEFTA) and with the €opean Union (EU).
Average salary dips 0.2 %
Monstat also announced that the average salary excluding taxes and contributions in February amounted to 529 €, 0.2% lower from January.
The average net salary in February, compared to the same month last year, increased by 1.1%.
The average gross salary in February was 790 €.
"If one takes into account the fact that consumer prices in February recorded an increase of 0.5% compared to January, it follows that real wages for the same period fell by 0.7%," the statement notes. /ibna