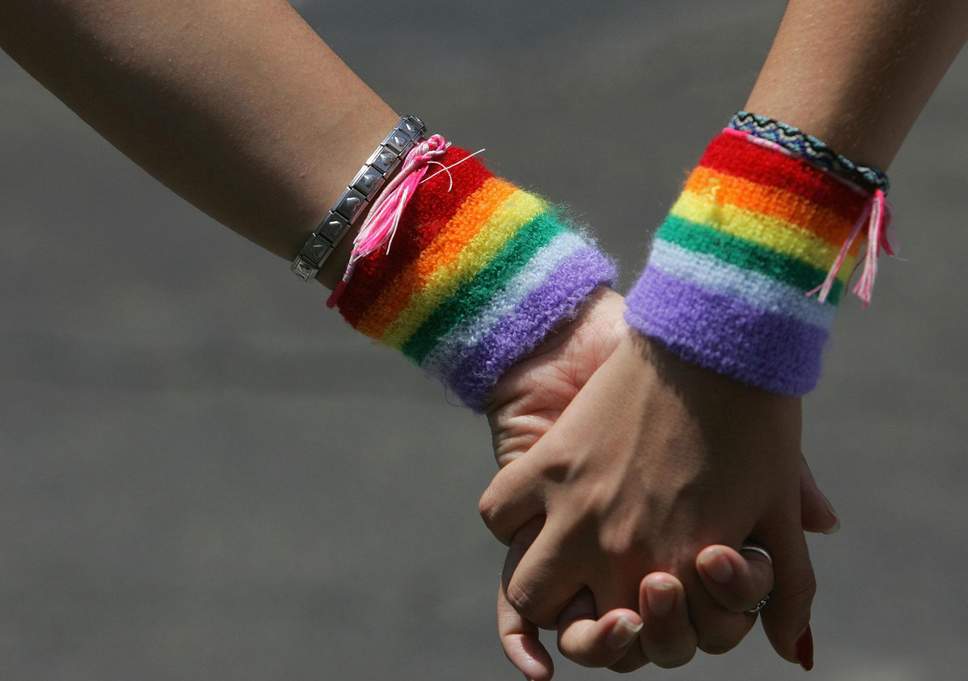 The first same-sex life partnership between the citizens of Montenegro and Bosnia and Herzegovina was concluded in Podgorica today.
"The registrars of the Secretariat for Local Self-Government informed the partners about their rights and obligations, in accordance with the provisions of the Law on Partnership of Persons of the Same Sex, after which the partners agreed to enter into a partnership," the bureau said.
They remind that the Secretariat for Local Self-Government has previously taken all necessary steps in order to adequately implement the Law, and the registrars of the Capital attended seminars and trainings on that topic, organized by the Montenegrin LGBTQ Association Queer Montenegro and the NGO Juventas.
"The city congratulates the partners on the concluded life partnership, with the message that freedom is an absolute category and every man, without exception, should enjoy equal rights and live his life in accordance with his personal commitment," the statement added.
The first LGBT marriage in Montenegro took place in Budva on July 25th. The Minister of Public Administration, Digital Society and Media, Tamara Srzentić, said at the time that it was "an important day for the LGBTIQ community in Montenegro because the first life partnership of people of the same sex has been concluded" and added that she was proud of it.
She then said that she was happy that the implementation of the Law on Life Partnership had officially begun and wished happiness and a lot of love to the partners in their life together.
"I believe that every person has the right to live his life in accordance with his inner feelings, and we who work in public administration should create public policies and ensure their implementation in such a way as to enable every person to feel equally respected," she said.
Although the Law on Life Partnership of Persons of the Same Sex was adopted a year ago, as she said, much more needs to be done in order to meet all the preconditions for its full implementation.
"The LGBTIQ community will always have a partner and ally in me for all activities that contribute to improving the quality of life of members of this community, as well as the promotion and protection of their rights and freedoms," Srzentić wrote on social networks.