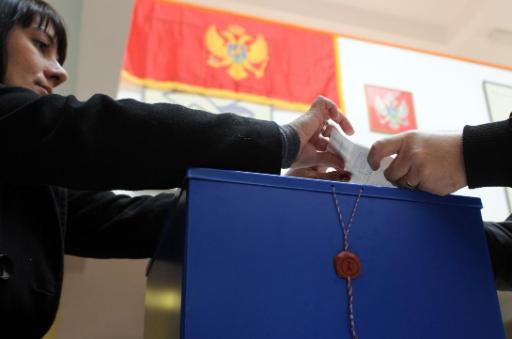 The State Election Commission of Montenegro has published the final results of parliamentary elections in Montenegro.
According to the official results, coalition Odlučno za Crnu Goru! DPS – Milo Đukanović (Resolutely for Montenegro! DPS-Milo Đukanović) won 30 seats. Za Budućnost Crne Gore coalition (For the Future of Montenegro) won 27 seats, Mir je naša nacija (Peace is our nation) won 10 seats, while the platform Black and White won 4 seats.
Social Democrats and Bosniak Party will be represented by 3 MPs each. Socialist Democratic Party will have two MPs. Albanian list and Jednoglasno (Unanimously) coalition will have one MP each.
Right after the Commission published the official results, opposition leaders raised the voices demanding that Montenegro president, Milo Đukanović, appoint leader of the "For the future of Montenegro" coalition, which has formed a new majority, Zdravko Krivokapić as Prime minister-designate. At this moment, noone knows whether Đukanović will simply appoint Krivokapić or decide to postpone the decision as much as it is legally possible, in order to try to form another majority which would support his party.
Whoever establishes a new government, one thing is absolutely clear – they must face a growing number of problems that will not disappear overnight.
COVID-19, European path, economic problems, relations with Serb Orthodox Church, Law on religious freedoms and many more just wait to sit on the shoulders of the new parliamentary majority and government. There is also the problem of corruption, which was a "way of life" in the last several decades. Also, there is the problem of Mugoša wind park, opened by a Maltese company, but this issue is being investigated by the Prosecution's Office as there are allegations about an international case of corruption. Allegedly, this is so big that Maltese journalist Daphne Caruana Galizia was killed during her investigation of this case.
The new government, regardless of the party, must act very fast to solve these problems. In fact, the usual 100 grace period is expected to be much shorter./ibna