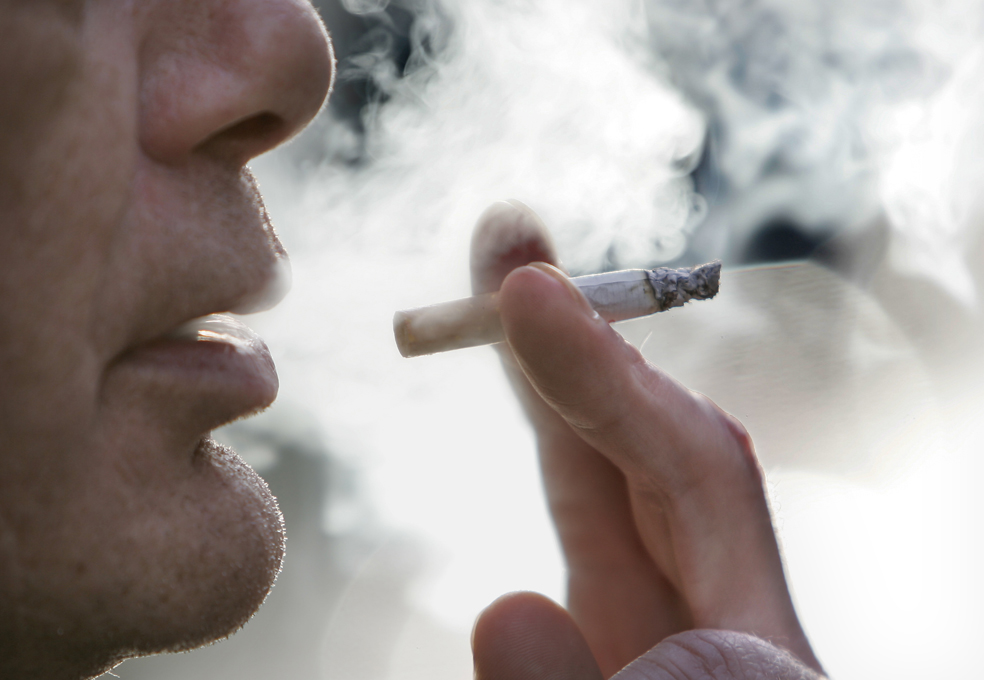 On Wednesday, the Montenegrin National Council for Coordination and Prevention of Chronic Noncommunicable Diseases expressed the belief that the local government "has a clear vision and strategy for reducing chronic noncommunicable diseases and that it should continue to implement public health policies defined by the Master Plan for Health Development by 2020", reads the official page of the presidency of Montenegro.
The session was attended by the World Health Organisation Regional Director Zsuzsanna Jakab and the Director of the Division of Noncommunicable Diseases and Life-course at WHO Dr Gauden Galea.
Montenegro enjoys the support of WHO and intents to implement measures for further reducing smoking -although there is the Law on Smoking Prohibition already- and obesity cases in the state.
According to a study that was presented, "by implementing the envisaged excise politics until 1 January 2020, Montenegro should prevent the emergence of 3,397 new cases of smoking related diseases by 2035. The Study found that by reducing the prevalence of smoking to the level recommended by the WHO by 2025, Montenegro would save an additional EUR 443,100 for direct health care costs by 2025, or EUR 6.62 million by 2035."
Moreover, the need for more data on chronic noncommunicable diseases was discussed…/IBNA