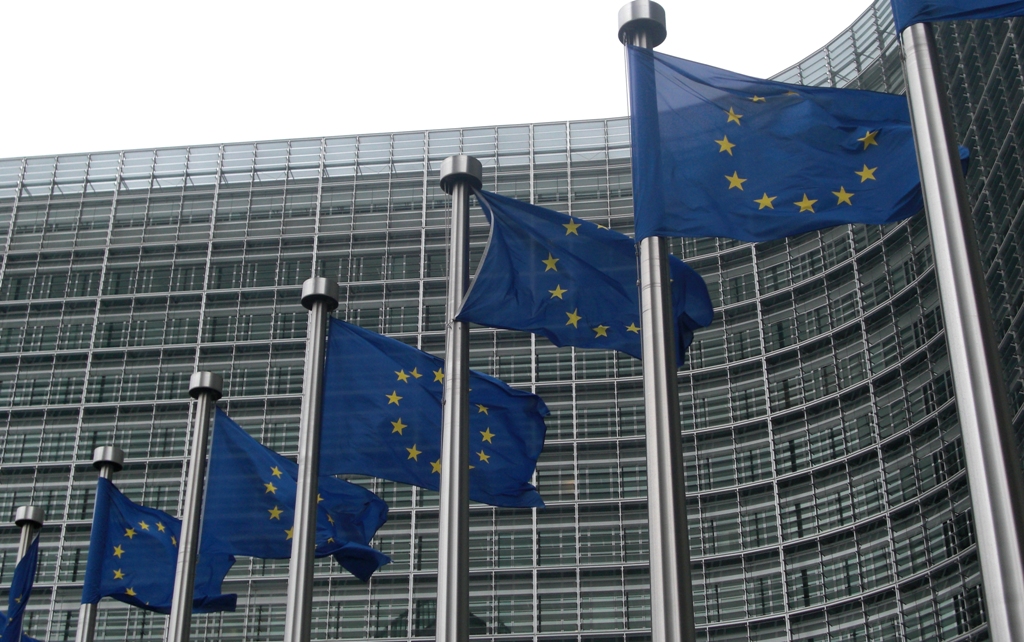 Representatives of key European institutions met last night to discuss the situation in Montenegro, in the run-up to half a year of work of the new government and the upcoming report on negotiating chapters 23 and 24, newspaper Dan reports.
According to information from Brussels, a meeting was organized between the representatives of the Delegation for relations with Montenegro of the European Parliament (EP), the Foreign Policy Service of the European Union (EU) and the representatives of the European Commission (EC), however the meeting's conclusions have yet to be published.
Thomas Waitz, MEP and member of the Delegation for relations with Montenegro, said in a press release that the meeting had been scheduled to exchange views on the first months of the new Montenegrin government.
"Montenegro knocked on the EU's door a few weeks ago facing state bankruptcy due to its inability to repay the loan to China. The loan was used to fund the construction of a portion of the highway. Although construction is delayed this time, China did not grant the State Development Bank of Montenegro an extension to repay the loan," Waitz said.
He said the first installment must be paid this summer, and the EC has so far refused to take over that cost.
Waitz added that there exist frightening examples of what happens when loans cannot be repaid to China.
He claims that Sri Lanka had to quitclaim control of one of its ports to China for 99 years for that reason.
"We, as the EU, cannot leave Montenegro in the lurch at this moment of despair. The country has been left with almost zero tourism revenue due to the Covid-19 pandemic," Waitz said.
As he said, it is not in the interest of the EU for the Sri Lanka scenario to replay itself again in the case of Montenegro.
"We have to offer help simply for geopolitical reasons. China's influence in the Western Balkans must not be bolstered. If we do nothing, we will lose one partner in the long run who will, hopefully, become an EU member one day," Waitz said in a press release. /ibna