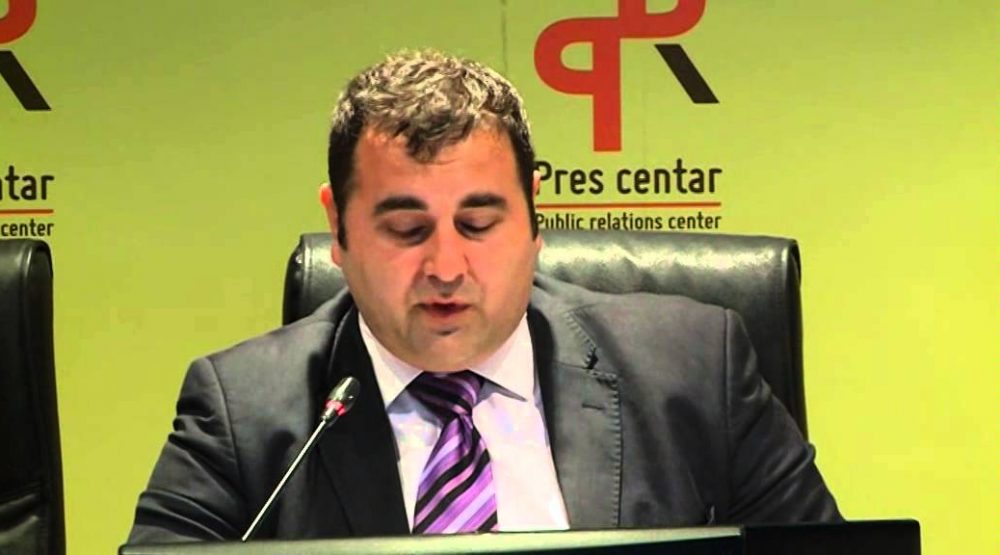 The new composition of the European Parliament could make it difficult for Montenegro to communicate with European structures, because the candidate countries now will have to knock on many doors, as the European Commission's board of directors will be diversified, said Momčilo Radulović, President of the European Movement in Montenegro.
The final preliminary results for the European Parliament showed that the first seats in this institution were retained by traditional parties of the right and left center of the EPP, but that they suffered a serious loss in the number of chairs in the parliament. The Liberals achieved significant growth, along with the right-wingers in France, Italy and Hungary.
The results of the election have not brought about tectonic changes, but the European political scene has undergone a significant recomposition. The main positive news is a significant increase in the percentage of voters, which indicates that EU citizens are again interested in the future of the Union and for their own perspective, but also how it will be achieved through EU institutions. We see a growing confidence in EU institutions, but at the same time a fall in confidence in traditional, more conservative EPP and SD structures, which are drastically decreasing, which is a big warning to all parties from these groups," Radulović told to Montenegro media.
The loss of the majority held by the traditional right-wing and left-wing center for the last four decades in the European Parliament, will complicate the already complex decision-making process in the EU. Radulović thinks that the rise of extreme right-wing groups has caused a counter-effect and the mobilization of leftist, liberal and "green" structures.
When it comes to the position of Montenegro and the enlargement process, he believes the election results have brought nothing new.
"As for Montenegro, it's not good that the number of addresses which create main directions of the European policy is increasing. We've had two main influential actors so far, and now there will be even more, coming from various political structures that are going to have a significant impact on the functioning of EU institutions."
According to him, there is a challenging task for Montenegro now – to establish communication with structures not needed until now.
Radulović believes that the European elections have left a deep trace in the internal political scenes in a whole series of European Union countries. The results, as he said, are surprising in Croatia and the revitalization of the SDP, with the strengthening of the far right, but even more in Italy, where populists have further strengthened their positions.
"The most significant blow was experienced by the ruling SYRIZA in Greece, in which nationalist circles managed to impose a public discourse of punishment on the Prespa Agreement. The new elections announced by Tsipras will show whether the Greeks will nevertheless take a step forward towards a rational understanding of a policy based on European values ​​or will crude nationalism overcome," Radulović adds./ibna