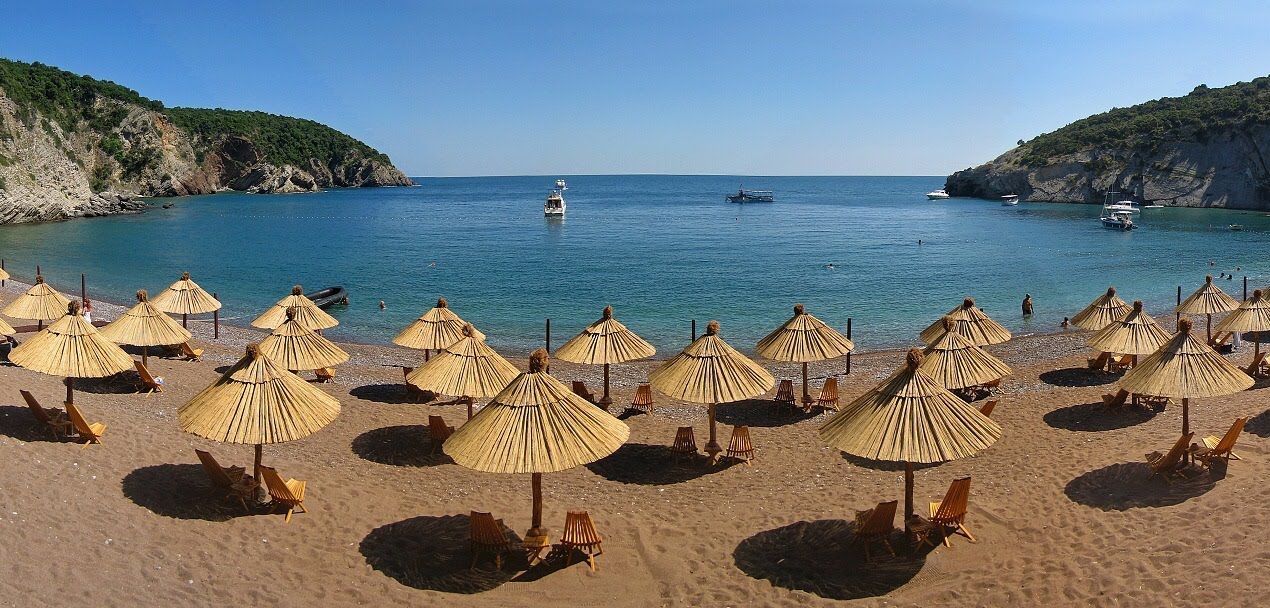 By Adnan Prekic – Podgorica
While waiting for the assessment of tourism revenues in August, of which will depend the success of this year's tourist season, the Central Bank of Montenegro warned that Montenegrin tourist is becoming more expensive. Competitiveness thus becomes another challenge for Montenegro's tourism, since an insufficient number of high quality hotels and a short season of just a few months, is for years the problem of the tourism industry in Montenegro.
The tourist season in Montenegro this year did not start well. Pre-season has not lived up to expectations and bad weather conditions and problems of the major tourist markets reduced the number of guests in July. August was much better, unofficially, a few percent better than in previous years. However, in order for this year to not register a drop compared to last year, it will be necessary to achieve up the visits in September and October.
Waiting for official statistics from August the Central Bank of Montenegro have warned that Montenegrin tourist offer is becoming increasingly expensive, stressing the need to improve cost competitiveness, because Montenegro is becoming too expensive. It's not just the price, but also all other related services that are becoming a major item on the expenditure side. Central Bank gives some examples such as: high cost of parking, beach furniture and prices in cafes and restaurants.
Tourism is one of the most important branches of the economy in Montenegro. Last year, the direct and indirect contribution of tourism to the GDP was 714.2 million euros, or 20 percent of the GDP. This year it is expected to grow by 13.2 percent, or approximately 8.8 percent annually over the next ten years.
Montenegro has achieved positive trends in tourism for five years in a row. Last year, Montenegro was visited by nearly 1.5 million visitors, 3.6 percent more than in 2012. Montenegrin coast achieved a little more than 9.4 million overnight stays, an increase of 2.8 percent compared to 2012. The total number of nights of foreign tourists accounted for 89 percent, and most of the guests came from Russia and the former states of the Soviet Union, followed by Serbia and the EU member states. The average length of stay of foreign tourists in the last year was 6.3 days. Tourists from Russia and Kosovo stayed the longest, a little less than eight days. Domestic tourists spent on average about 5.9 days. The total income from tourism last year, according to estimates of the relevant Ministry, amounted to 721 million, which is 3 percent higher than that in 2012.