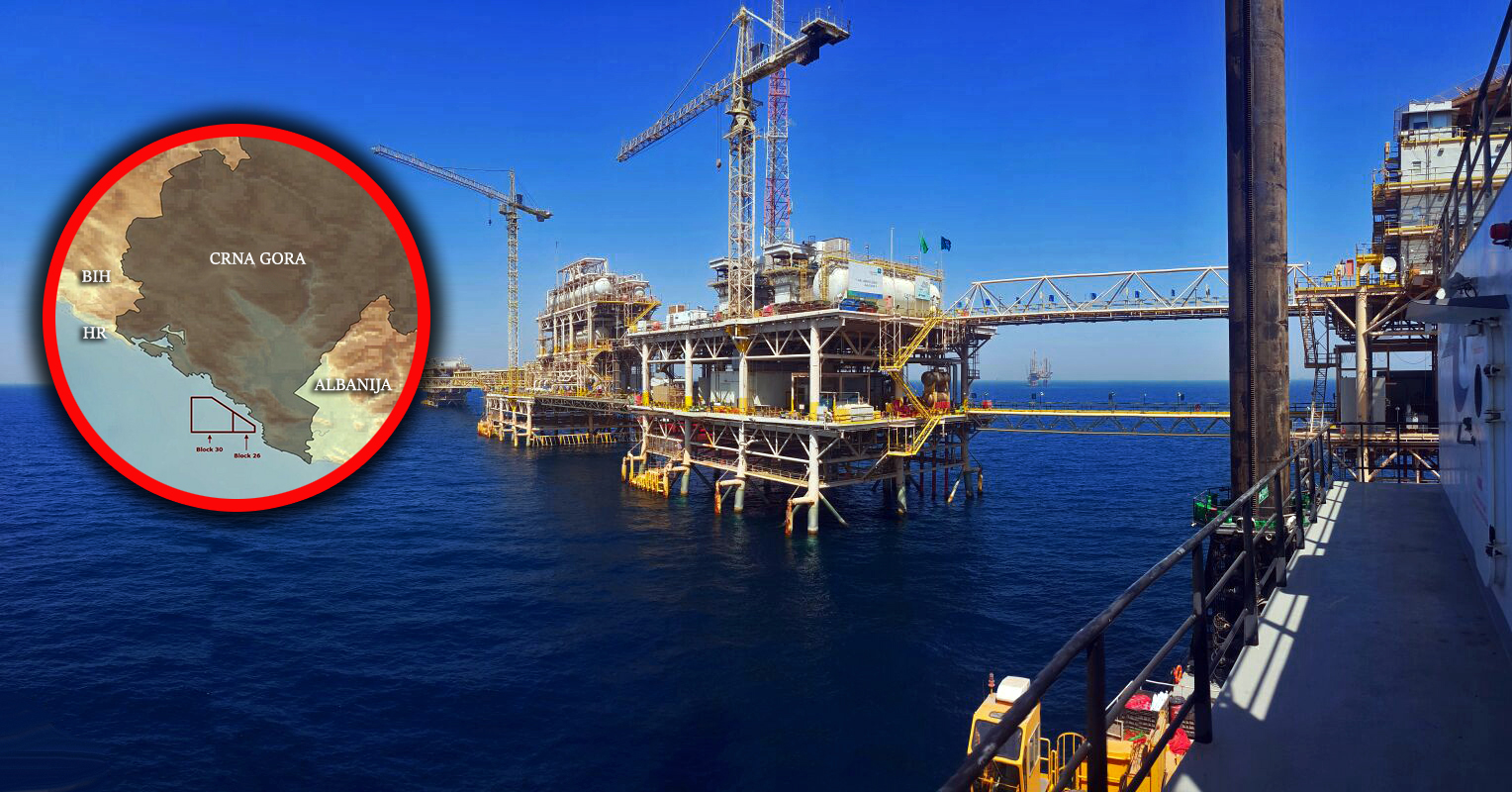 The first results of the research on whether there is oil in the Montenegrin submarine will be known by the end of the year, said the acting president. Hydrocarbons Administration Marko Adžić. Drilling, as he said, will be continued tomorrow after the works on additional security of the well.
Adžić, as a guest on the morning program of the Television of Montenegro, said that up to 5,400 meters of depth have been drilled so far. The final works are delayed due to, as he said, works on providing additional safety of the well.
"We will continue drilling tomorrow. We expected to find out if there was oil by the end of September or October, but due to the new conditions in the well, we had to slow down. We had to install another additional column for the safety of the operation. That slowed us down a lot. We will have results by the end of the year. We expected to enter the tanks in September or October and have information about what is in the tanks. From October to December, so much time was spent," Adžić said.
The delay, he says, was not due to a mistake by the concessionaire.
"The Adriatic was drilled to 4,300 meters, which was the deepest well. The conditions in the wells were known to us to those depths. The new conditions were unexpected. There are great pressures. No one has drilled at that depth so far. This is the first well to pass. that layer that is complicated to drill. We have overcome that critical phase and now we are moving on," Adžić said.
He points out that no mistake has been made so far.
"Great attention is paid to the safety of operations, a high standard has been applied. It helps us that the well is deep, so we have over 5 or 6 kilometres of canal depth where we can react," Adžić said.
If there is a problem, Adžić points out that they are ready to answer.